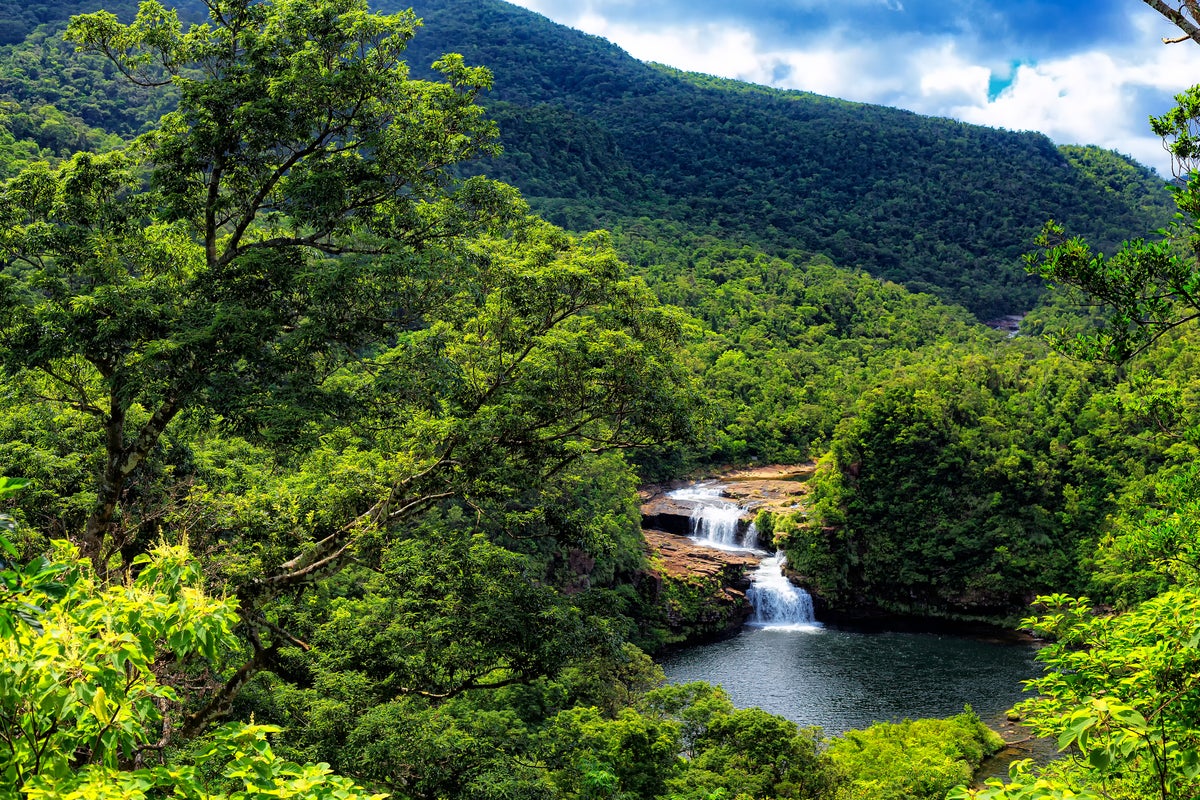 One of Japan's most spectacular islands is introducing a cap on visitor numbers in an effort to protect an endangered indigenous wild cat.
As of April 2023, no more than 1,200 tourists a day will be able to travel to Iriomote, an island in the southern prefecture of Okinawa known as the "Galapagos of the East". Its natural beauty has made it popular, as well as the distinctive Iriomote cat that can only be found here.
The local government introduced these measures as part of a drive to prevent overtourism disrupting the local ecosystem, as well as the lives of residents, reports Japan Today.
The restrictions aren't mandatory yet but tourism officials are urgent travel companies to follow them.
Iriomote is Okinawa's second largest island, but the vast majority of it remains uninhabited. It was one of four areas in Okinawa and Kagoshima added to Unesco's Natural World Heritage list in 2021.
Hundreds of thousands of travelers visit each year, with a peak of 406,000 visiting in 2007; there are just over 2,000 permanent residents living there.
The Iriomote cat was added to the International Union for Conservation of Nature (IUCN) Red List of Threatened Species more than a decade ago, with only around 100 believed to still be in existence.
A similar approach was taken to protect the namesake lizards on indonesia's Komodo Island.
The government had planned to ban all tourists from setting foot on the island to stem the decline of the Komodo dragon but instead introduced a strict quota and fee – around £200 per person.