There President of the European Central Bank (ECB), Christine Lagarde, expressed concern about the changing landscape of international foreign exchange reserves, highlighting the dedollarization trend and its potential impact on the global position of the US dollar. In a recent interview with the Council on Foreign RelationsLagarde acknowledged the rise of new trading patterns that could have significant implications for payments and international foreign exchange reserves.
The growth of China's influence on world trade
Lagarde underlined the growing role of China in world trade, with the country's two-way trade in goods with emerging markets and developing economies growing more than 130 times over the past decades. This led to China becoming the world's largest exporter. Lagarde also said research shows a strong correlation between a country's trade with China and holding yuan renminbi as reserves. Additionally, she noted that new trade patterns could lead to the formation of new alliances, potentially creating opportunities for countries to reduce their dependence on Western payment systems and monetary frameworks.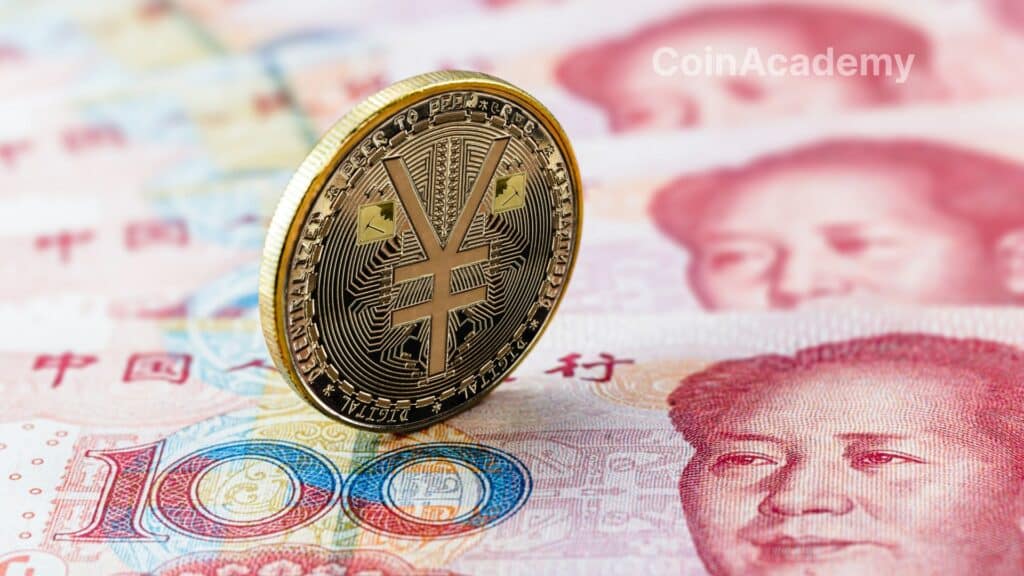 The future of the dollar and the euro
Despite current trends, Christine Lagarde insisted that data does not suggest imminent loss of US dollar or euro dominance. However, she acknowledged that the currency used in commercial transactions should not be taken for granted and that the international community must remain attentive to these developments. As an increasing number of countries opt for local currencies in trade settlements, the nations of the BRICS (Brazil, Russia, India, China and South Africa) are apparently creating a new type of currency to further reduce their dependence on the US dollar.
Learn more: BRICS membership explodes: 19 countries apply ahead of annual summit
The warning from the President of the ECB, Christine Lagardeserves as a timely reminder to the global community to pay close attention to current trends in dedollarization and the changing landscape of international foreign exchange reserves. Although the american dollar and euro are not at immediate risk of losing their dominance according to Lagarde, changing trade patterns and the rise of emerging economies like China could ultimately reshape the global financial landscape, with potentially far-reaching consequences.
The article Lagarde, warns of threats to the status of the US dollar appeared first on Corner Academy