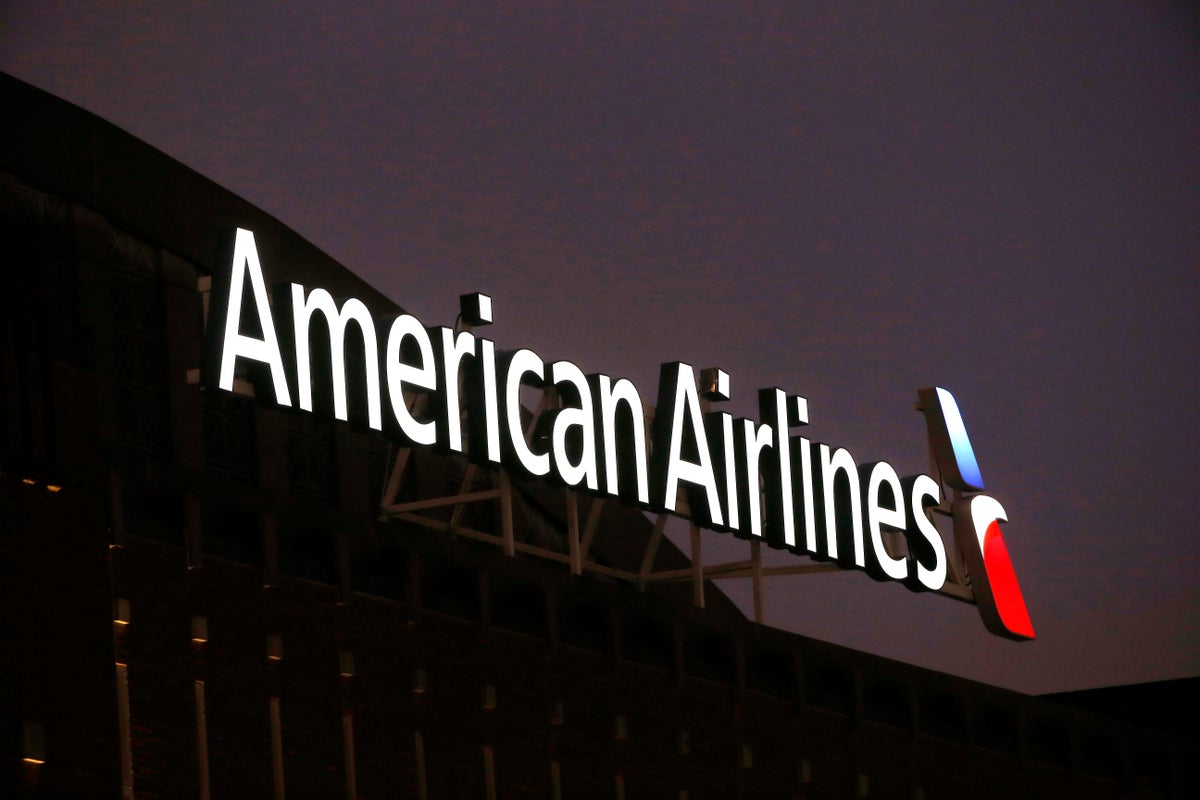 An Indian man traveling on an American Airlines flight from new York to delhi was arrested after allegedly urinating on a co-passenger during an argument.
The bizarre incident is the latest among many others reported in the past few months of passengers on flights urinating on their co-flyers after getting intoxicated.
The American Airlines flight had landed in India's national capital at around 9pm on Monday. Local law enforcement officials were present at the airport on the arrival of the flight in Delhi after which the accused was arrested.
India's civil aviation watchdog has taken appropriate action as well, sources told news channel NDTV.
The accused had gotten drunk onboard the flight and had an argument with a co-passenger, according to Indian media reports.
American Airlines did not confirm details of the incident, but issued a statement saying it faced a "disruption on board" a flight bound for Delhi.
"American Airlines flight 292 with service from John F Kennedy International Airport (JFK) to Indira Gandhi International Airport (DEL) was met by local law enforcement upon arrival in DEL due to a disruption on board," it said in a statement.
The victim passenger filed a formal complaint with the airline. A top police officer, however, said "no corroborative evidence or complaint" had been given about someone urinating on co-passengers.
"There was no corroborative evidence or complaint given by co-passengers regarding someone peeing on them," said deputy commissioner of police (Airport) Devesh Kumar Mahla.
This is at least the second such incident in two months on an American Airlines flight.
An Indian student at a US university, identified as Arya Vohra, was banned by American Airlines in March after allegedly urinating on a co-passenger.
In November last year, in an incident that had made headlines across Indiaa drunk man allegedly urinated on an elderly woman in the business class section of an Air-India flight.
The incident was reported in January and the accused was arrested. The airline banned the accused from flying for 30 days.
In another similar incident last December, a passenger allegedly urinated on a vacant seat of a co-flyer on an Air India flight to Delhi from Paris.