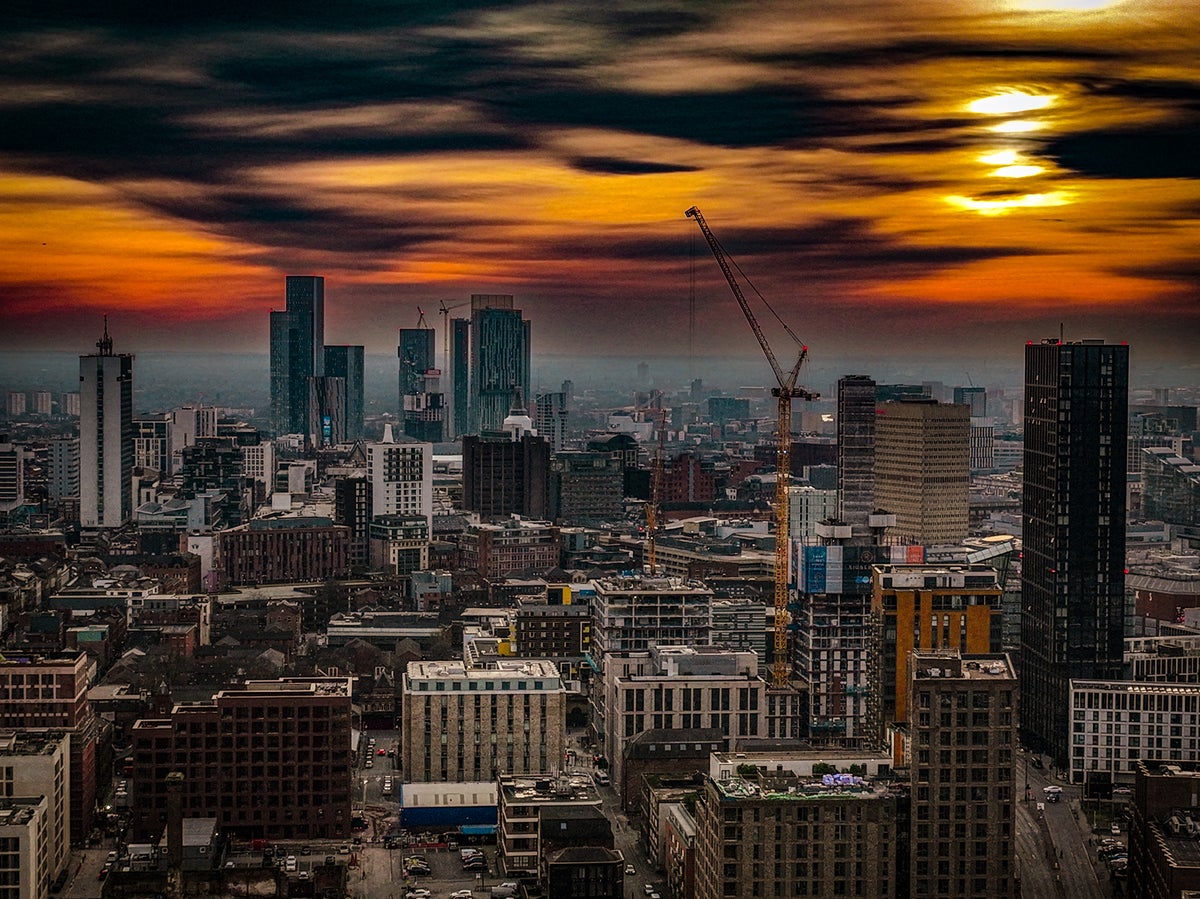 Tourists to Manchester staying overnight can expect to pay a new tourist tax from 1 April.
Visitors to the northwestern city who stay in a city ​​center hotel or holiday apartment will be charged £1 per night, per room, as part of a new scheme officials hope will raise £3m per year.
Called the "City Visitor Charge", the fee is the first to be introduced in the UK and mirrors similar charges introduced in tourist destinations such as VeniceBarcelona and Rome.
A vote was held among hoteliers in 2022 on whether or not to implement the fee, with four in five votes in favour.
The move comes amid a major expansion in tourist accommodation, with nearly 6,000 hotel rooms to be added to Manchester over the coming years.
Cash raised from the "tax" will help fund the new Manchester Accommodation Business Improvement District (ABID), which is designed to "improve the visitor experience" and "support future growth of the visitor economy" over the next five years.
Annie Brown, chair of the ABID, said the tax was a smart move, even during a cost of living crisis.
"I think [the message it sends] has been a consideration, however when you compare it to European cities that have had taxes and visitor levies in place for a number of years, we feel it's a small amount comparatively," she told the Manchester Evening News.
"There are other cities in the UK looking to put in place what Manchester has done, I don't think it's a charge that's off-putting.
"It's projected to make about £3m annually and that will fund the ABID and we will get the attractions, and cleaning, and deliver against our business plan. It's going to be the largest accommodation BID outside of central London in terms of the revenue it generates."
Edinburgh is expected to be the second British city to implement a tourist tax of £2 per night after local officials voted in favor of the move in November 2022.
The city has long campaigned on the issue and council leader Cammy Day said the news was welcome after "years of work".
He said: "We believe it's right to ask visitors to make a small contribution to help us sustain and improve our tourism offer while managing its impact".