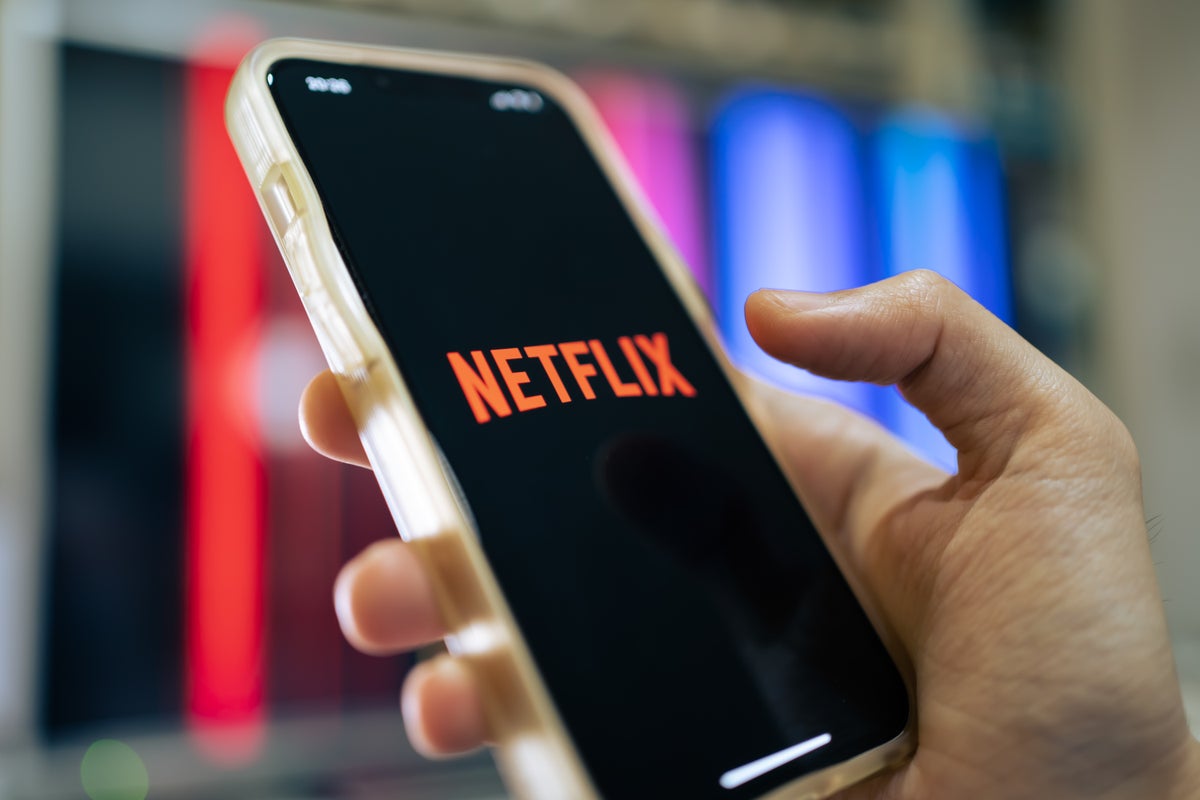 Netflix is ​​hiring a flight attendant to work on his private jet, with a salary of up to $385,000 (£312,000).
The primary flight attendant role is based in San Jose, Northern California, as part of the streaming service's Aviation Department.
This US career opportunity is advertised online on the Netflix Jobs page, which leads with the question: "Do you have a passion for aviation and a desire to work within a dream crew?"
The lead position requires applicants to work within a team and already be trained in cabin and passenger safety, as well as aircraft emergency evacuation.
Duties will include working onboard Netflix's super midsize jet during tripsas well as undertaking ground duties such as looking after the stock room, loading the aircraft and attending team meetings.
When working on a scheduled tripthe successful candidate will be required to perform pre-flight cabin, galley and cockpit checks, deliver safety and emergency procedure briefings and ensure the aircraft cabin is secure ahead of taxi, takeoff and landing.
"The Netflix Aviation department provides exceptional, safe, confidential air transportation," the advert outlines.
The person who fills the advertised flight attendant role must be flexible to work during the weekend and on bank holidays, for long travel periods and also be happy to cover domestic and international travel.
Meanwhile, it's an additional must that the flight attendant is willing to "demonstrate a professional representation of Netflix Aviation at all times while performing the duties of the position."
On the jobs page, Netflix outlines that the market range for this role is around $60,000-$385,000 (£48,000-£312,000).
However, "considerations can cause your compensation to vary and will also be dependent on your location," the streaming giant explains, adding: "This market range is based on total compensation (vs. only base salary), which is in line with our compensation philosophy."
The Independent has contacted Netflix for comment.