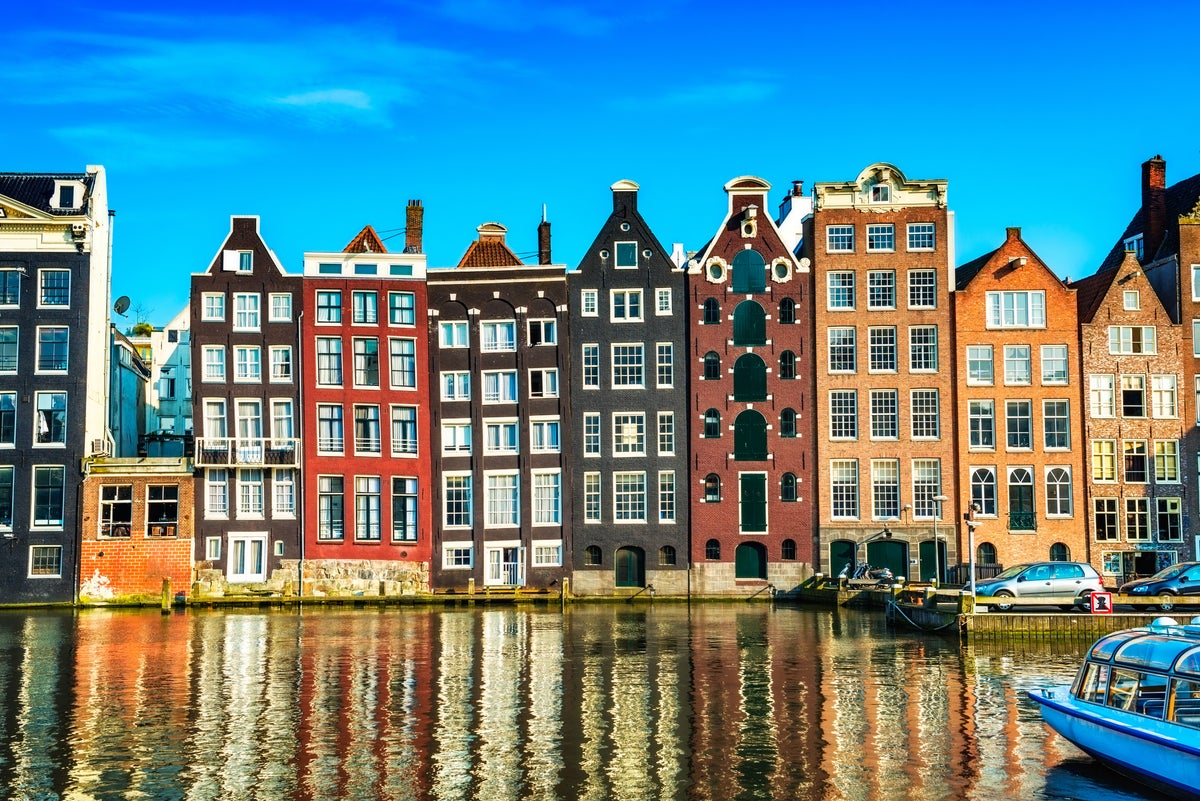 A new sleeper train connecting Barcelona and amsterdam is set to launch in the spring of 2025.
Dutch-Belgian startup European Sleeper has confirmed that the new route will stop at several cities along the way including Rotterdam, Antwerp, Brussels and Lille (connection from London) in the evening and Avignon, Montpellier, Perpignan, Figueras and Girona in the morning.
No details as to the length of this full-trip between the two major nightlife cities, or ticket prices, have been released as yet.
"The Amsterdam-Barcelona night train will strongly improve Europe's quality of north-south rail connections," said the company in a statement.
"Even more so because one travels efficiently while asleep on the night train, and distances are reduced to just a night away."
It adds that a "crucial element" of the refurbished night train carriages is a service with "more comfort, a modern feel, and more privacy options".
The announcement is the latest in a swathe of new sleeper services across Europe as many passengers seek more environmentally-friendly and slower ways to travel.
In February, a new sleeper service connecting London to Berlin in 16 hours was announced.
The European Sleeper service from Brussels to the German capital launches on 25 May 2023, joining other overnight routes made available by the rail company, including Hamburg to Stockholm and Brussels to Prague.
European Sleeper also hopes to offer a service to Prague, Czech Republic and Dresden, Germany by December 2023.
And in September 2022, a new electric-powered sleeper train service launched to enable passengers to travel from the UK to Sweden in less than 24 hours.
The news comes after the European Commission announced in January that the new Barcelona to Amsterdam was just one of 10 pilot projects it would be supporting as part of a bid to improve cross-border rail travel throughout the continent.
European commissioner for transport, Adina Vălean said: "While demand for green mobility is growing, we need the rail market to respond much better and much faster, especially for long and cross-border journeys.
"This is why the European Commission now wants to help rail companies create new international train connections – by day and by night – by breaking down the many barriers to cross-border rail. I'm looking forward to working with the rail sector to make these 10 pilots a success and to inspire many more to join!"