The former President of the United States, Donald J.Trump, appeared in Manhattan court on Tuesday to face 34 counts of document tampering. This event marks an important moment in the ex-president's legal troubles and has had an impact on the sales volume of his NFT collection.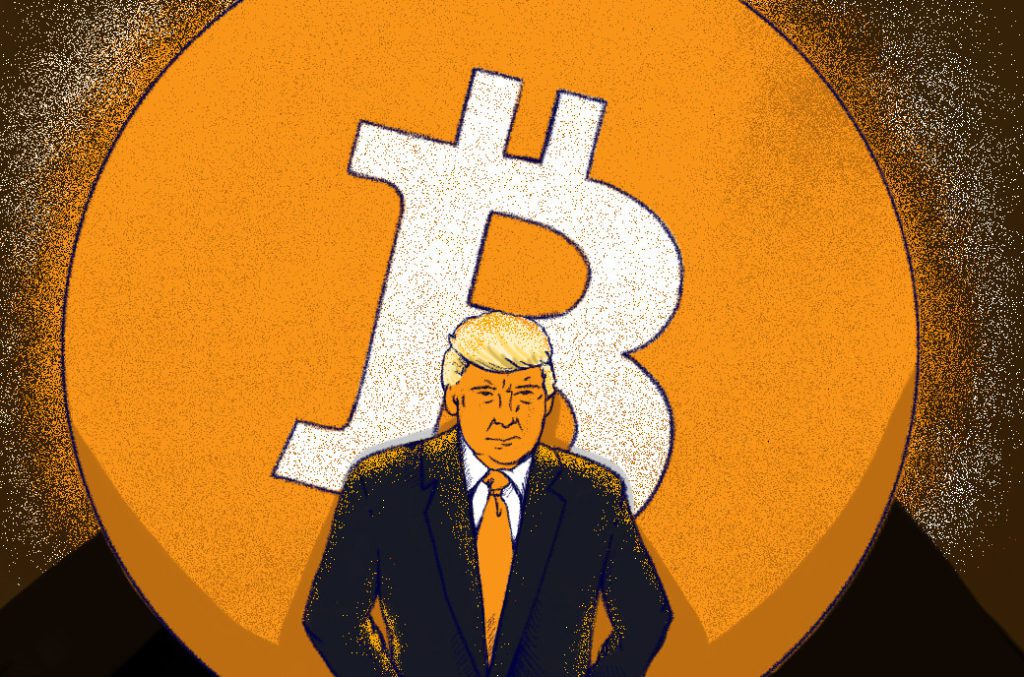 Data from OpenSea, an NFT marketplace, reveals that Trump's NFT collection has seen a surge in sales following the former president's setbacks. Within an hour of the charge, 30 NFTs were sold, representing a 450% increase in business after a long period of inactivity. This increase, although significant, is still considered minimal in the ecosystem NFT and looks more like a sweep.
The former president launched his NFT collection in December last year, offering shoppers the chance to collect tokens featuring his likeness for $99 and enter a raffle for exclusive experiences with Donald Trump. Despite much teasing from influential members of the NFT ecosystem on Twitter, the collection was an immediate success, seeing its value more than double on the secondary market.
The floor price for the NFTs of the collection remained the same steady around 0.5 ethers, or around $950.
The article NFT: Donald Trump's NFT collection ignites following his indictment appeared first on Corner Academy