Yuga Labsthe creator of the collection NFT Bored Ape Yacht Club (BAYC)won a significant legal victory in a U.S. court in California, which granted partial summary judgment against Ryder Ripps And Jeremy Cahen. The duo is responsible for the collection of NFT RR/BAYCwhich closely resembles BAYC's monkey images and used similar marketing material.
RR/BAYC deemed misleading and malicious
Yuga Labs filed the lawsuit in June 2022, accusing Ripps and Cahen of intentionally confusing consumers under the guise of satire. The court held that Yuga Labs owns trademarks BAYC valid and enforceable and that the defendants used these marks without authorization. Their actions were considered likely to cause confusion for consumers seeking to purchase BAYC NFTs or track their value.
In addition, the court held that defendants' use of the BAYC marks did not constitute fair use or artistic expression under the Rogers Test. The judge concluded that the RR/BAYC project was intended to deceive and pointed out malicious intent defendants to profit from their actions.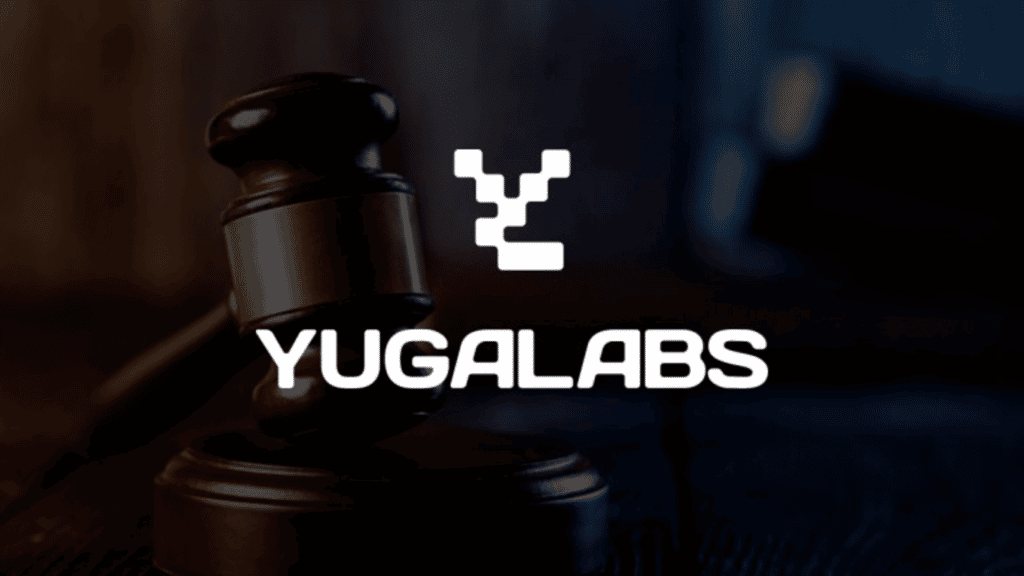 The court also addressed the issue of the domain names registered and used by the defendants – rrbayc.com and apemarket.com – and determined that they had the potential to cause confusion. Therefore, the judge ruled that Ripps and Cahen were engaging in cybersquatting.
Although Yuga Labs sought $200,000 in statutory damages for cybersquatting, the court denied that claim. Damages will be determined at an upcoming trial.
Ripps and Cahen attempted to argue that the NFTbeing intangible, should not be protected by Lanham law, which governs trademarks, service marks and unfair competition. However, the judge disagreed, saying that NFTs, as virtual goods, are still considered property under Lanham law because of their unique, traceable, and branded characteristics.
Agreement with the developer of RR/BAYC
In a separate case, Yuga Labs reached an agreement with Thomas Lehmanthe developer of the websites and smart contracts by RR/BAYC. Lehman said: "My intention was never to harm the Yuga Labs brand, and I reject all disparaging statements made about Yuga Labs and its founders. I appreciate their many positive contributions to the NFT space."
The article NFT: Judge Rules RR/BAYC Collection Infringes BAYC Copyright appeared first on Corner Academy