Car crash in the NFT ecosystem: Porsche announced on Twitter its intention to interrupt the mint of its first collection of non-fungible tokens, after receiving a lot of negative reviews from the web3 community.
the mint kicked off Monday morning, with 7,500 NFTs – each represented by a digital replica of the iconic model Porsche 911 – put on sale at price of 0.911 ether (ETH), i.e. approximately $1,490 per NFT. Negative remarks rained down on Twitter as soon as mint's price was announced a few days ago, but in the hours after the mint, criticism of the collection multiplied. Creators and collectors sharing their thoughts on the company embarking on a strategy web3 regardless of the general state of the market.
Currently, nearly 1,900 NFTs have still been minted by collectors and traders, although many of them have decided to resell their non-fungible tokens on the secondary market for a lower price than the mint. Currently, the floor price of the collection evolves around 0.91 ETHwith sales fluctuating between 0.8 and 1ETH (without taking into account marketplace transaction fees).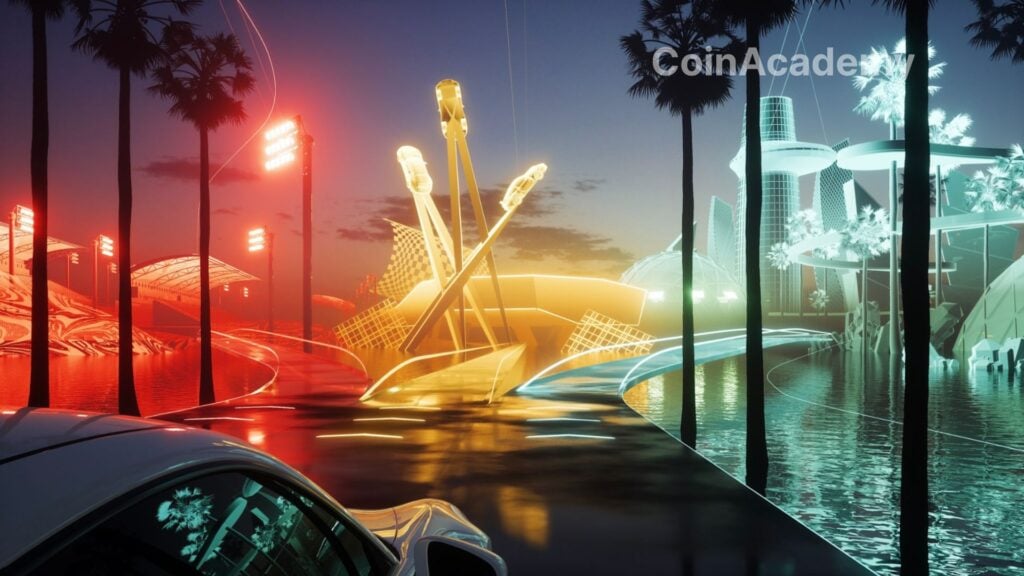 A Porsche marketing strategy winning some NFT sales?
While the tweet from the official account eth_Porsche announcing the discontinuation of the mint and the reduction in supply had the immediate effect of raising the floor price of the collection, interest in the latter grew rapidly. With a resale price on the secondary market higher than the price of the mint, many traders then rushed to the official site to mint NFTs and resell them on the different NFT marketplaces.
The NFT community was once again outraged: why is the mint still open after this explicit tweet from Porsche ? The principal concerned then tries to "clarify the situation":
Many Internet users then suspect Porsche to have actually motivated traders who are fans ofarbitration to rush on the mint, in order to generate some extra sales by inflating the floor price of the collection thanks to the first announcement. Having sown doubt, the German sports car manufacturer still managed to record nearly 200 additional salesnearly $300,000…
The article NFT: Porsche takes a wall and cuts the mint from its collection appeared first on Corner Academy