Nike is about to launch its very first collection of digital sneakers, Our Force 1 (OF1), inspired by the brand's iconic Air Force 1 design. From April 18, Nike will distribute "posters" to a selection of users from .Swoosh, giving them early access to the sale on May 8. The entire .Swoosh community will be able to purchase these digital goods on its marketplace starting May 10.
The collection of digital sneakers from Nike offers users two distinct types of digital boxes: the box "Classic Remix"and the box"New Wave. Each type of box corresponds to different possible designs, including a design co-created by four Nike fans in January. Sold for $19.82, this price pays homage to the year the Air Force 1 sneaker was released.
A new playground for Nike: The .Swoosh platform
The holders of OF1 boxes can open them later. Each NFT will be accompanied by an associated 3D file, allowing holders to "express yourself in new ways. Nike plans to expand the usefulness of these assets in the future, including exclusive physical products and experiences. The CEO of Nike Virtual Studios, outlined the company's vision in a press release.
We explore new ways to tell stories and build relationships while breaking down the barriers and limitations of physical products.

Ron Faris, Managing Director of Nike Virtual Studios
Nike has launched the beta version of its platform.Swoosh in November, implying that it would serve as a resource for education web3 and a platform for the purchase and exchange of digital collectibles. Items purchased on .Swoosh can be worn in video games and other immersive experiences. .Swoosh members will also have the ability to create their own collections and collect royalties on sales. In January, Nike held a contest with a $5,000 prize, challenging members of the .Swoosh community to design a visual storyboard on Instagram showcasing their shoe ideas.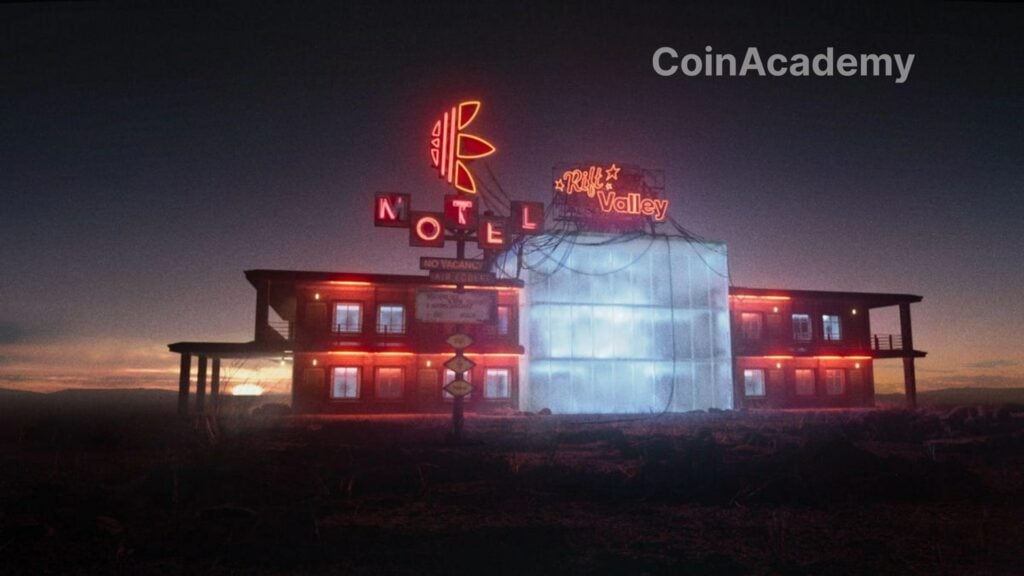 This announcement follows the recent release by Adidas of Chapter 1 of its dynamic collection of NFT ALTSoffering holders access to the ecosystem ALTS by Adidas and interactive scenarios.
The article Nike unveils its first collection of digital sneakers on the .Swoosh platform appeared first on Corner Academy