Amid the rise of Ordinals representing the NFT ecosystem on Bitcoin, a cryptocurrency seems to benefit greatly from the popularity of these assets. It is STXTHE Stacks native token, a layer 2 of Bitcoin, whose price soared by more than 110% overnight from Sunday to Monday February 20. More details in this article.
STX rises 100% highlighting its relationship with Ordinals on Bitcoin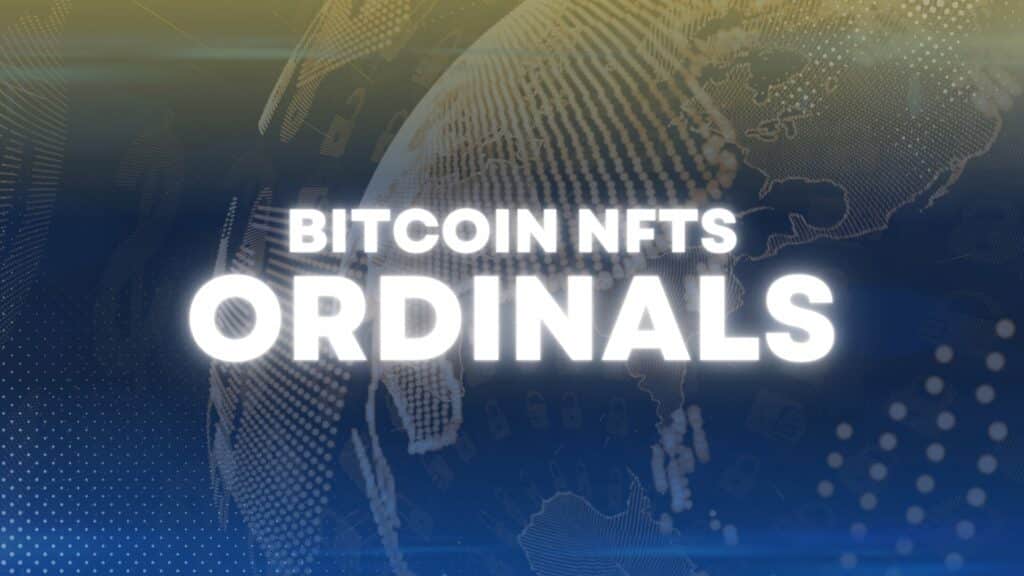 THE Ordinalsthese NFT's on the blockchain Bitcoin, are experiencing unprecedented enthusiasm and have just passed the 150,000 registration mark. This hype benefited the STXwhose price has exploded recently.
Contrary to Lightning Network a scaling solution for Bitcoin payment-oriented, Stacks has introduced smart contracts on a chain. The Stacks chain connects to the Bitcoin network through a consensus algorithm Proof of Transfer. The miners securing the Blockchain Stacks use BTC For create new STXand STX holders can stake their tokens to earn BTC rewards. STX is also used for pay the costs of gas for smart contract transactions. On Sunday, February 19, the price of the token experienced a remarkable rise that continued until Monday morning.
The Rise of STX was such that it went from $0.38 to almost $0.85 in a few hours, before stabilizing around $0.60. As of this writing, the token of Stacks is trading at just over $0.62 per unit and is up 195% year-to-date. STX thus joins a list of 30 crypto currencies of the top 100 that have at least doubled their price in 2023.
What is this growth of the STX due to?
According to Muneeb AliCEO of Trust Machines and co-creator of Stacksthe creators of NFTs have created approximately $650,000 worth of NFTs on layer 2 Stackswith the ecosystem set to expand in 2023 with the introduction of the upgrade of Nakamoto. The Stacks Community, especially on Reddit, wonders why the price has seen such a sudden rise. And while there doesn't seem to be a concrete answer, many point to the rise of Ordinals. Wallets like Ryder And Xversedeveloped for Stackssupport the Ordinalsthe NFTs on Bitcoin that have sparked the interest of bitcoiners and communities crypto currencies / web3 in general.
In the case of XverseTHE support was announced on February 15. Ryder not only provides technical support for Ordinal NFTs, but has also actively promoted them. The use of these NFT on Bitcoin exploded in recent days. On the other side, miners also generated more commission revenue from these NFTs, which generated heavier blocks on the bitcoin network and higher fees for quickly confirming transactions.
The article Ordinals: STX surges as Bitcoin NFT ecosystem ignites appeared first on Corner Academy