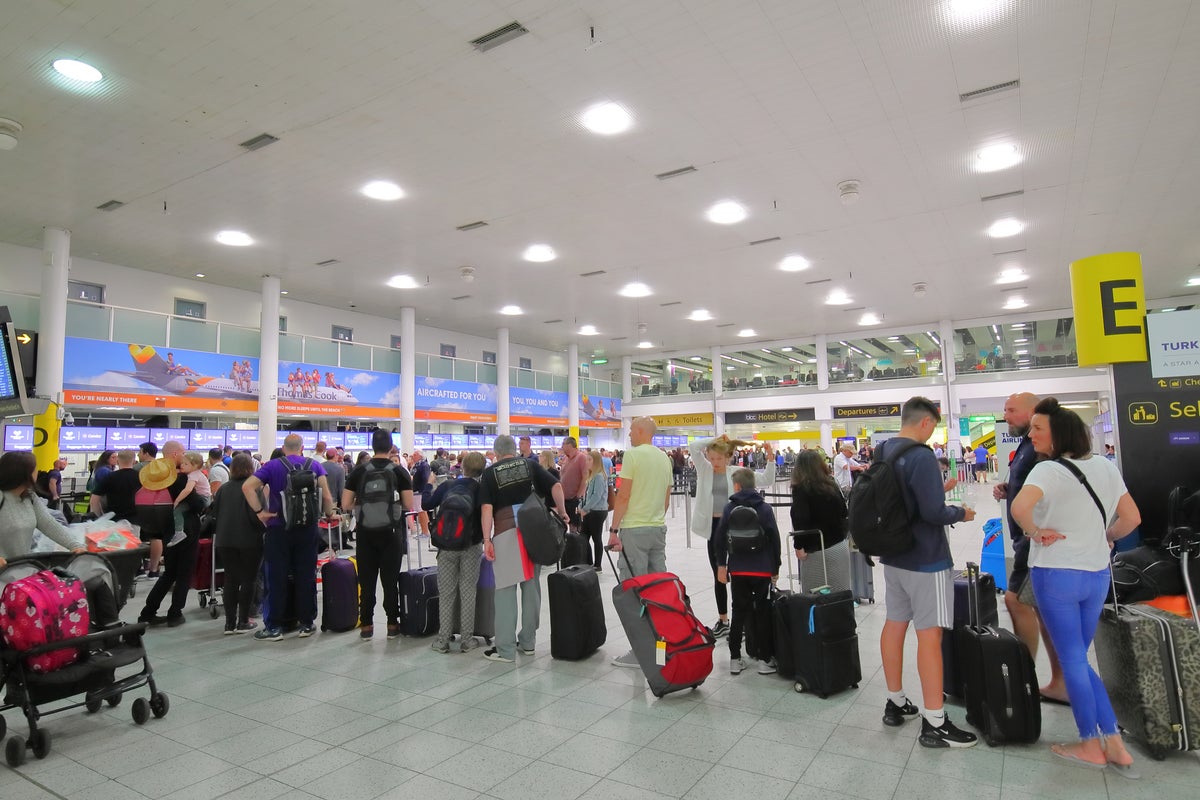 In a bid to avoid a repeat of the "misery" faced by travelers in 2022 as UK airports saw enormous disruption, the government has identified 10 key areas for the aviation industry to focus on.
Ministers highlighted key points they felt would help airport ground operations get back to full capacity.
It concludes the government's review of the ground handling market, which it is committed to as part of a wider 22-point plane for tackling aviation disruption in June.
Proposals include further exploration of ways to improve the measurement and monitoring of ground handlers' performance, as well as establishing a series of working groups involving airports, airlines and ground handlers to address issues such as airport ID processes and performance standards.
Better engagement between ground handlers and the government, including through the new Aviation Services UK trade association, is also highlighted.
The plans have been welcomed by the boss of Advantage Travel Partnership, the UK's largest independent travel agent group.
Julia Lo Bue-Said told The Independent: "This review by the government clearly illustrates the fundamental importance of the need for collaboration between sectors operating within the UK outbound travel industry and government, in order to address the barriers that exist on both sides to ensure the focus remains on delivering the best overall service for travellers."
The report found that staffing shortages were a major factor in last summer's problems, with ground handlers struggling to recruit enough workers in time for the peak travel season after Covid-19 restrictions were lifted, compounded by issues with onboarding processes.
Aviation minister Baroness Vere of Norbiton said: "The misery passengers faced last year when their flights were severely delayed or canceled at the last minute was simply unacceptable.
"We've made it clear that improvements can and must be made, so the UK Civil Aviation Authority is working closely with the industry to build a resilient ground handler market for years to come."
Baroness Vere met with representatives from the travel industry last week to discuss Easter preparedness, the Department for Transport confirmed, adding that "it's important that both the private sector and the government move in lockstep".