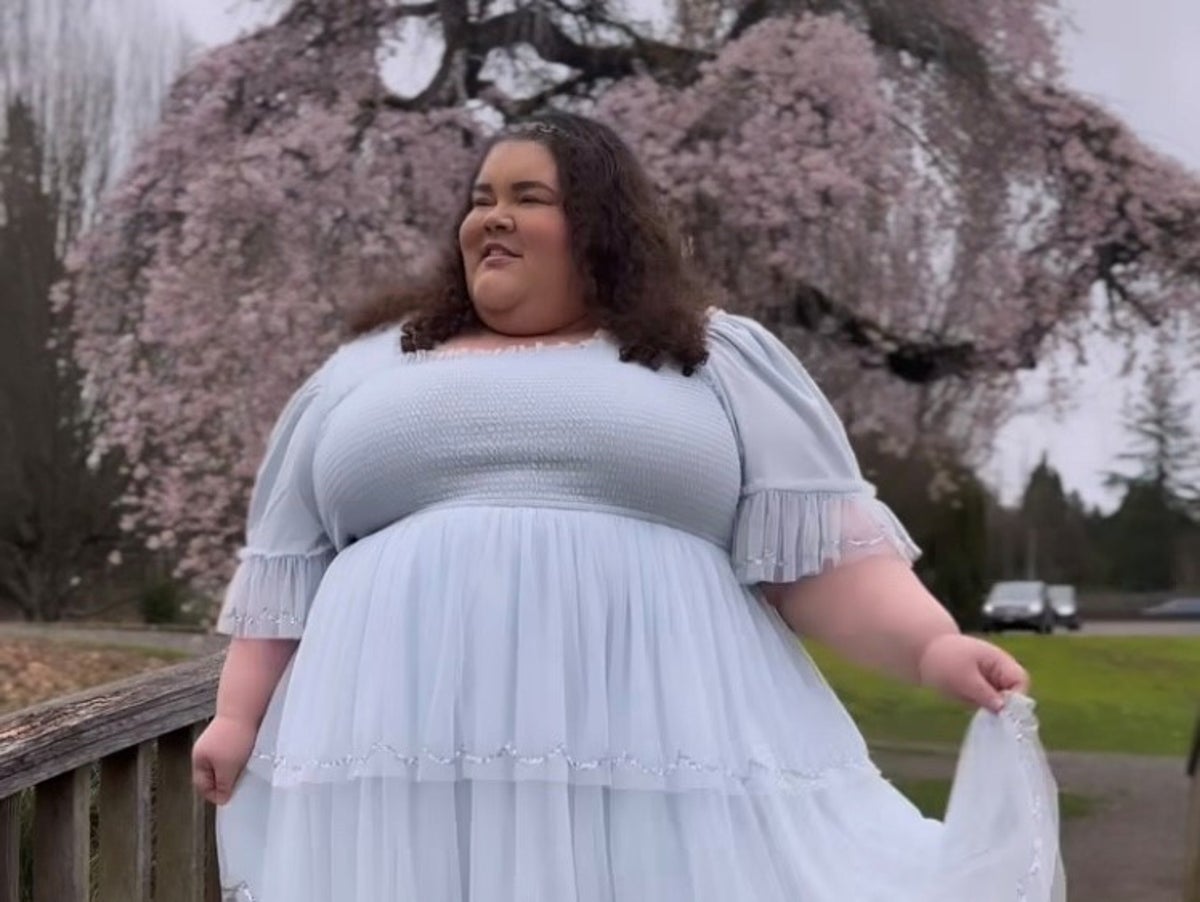 A travel influencer is urging airlines to introduce a "customer-of-size policy" to save plus-size customers from what she calls "mistreatment".
Jaelynn Chaney, who is based in Washington, USand describes herself as an "advocate for people of all sizes and abilities", wants America's Federal Aviation Authority to make flights "comfortable and accessible for everyone", including "larger people".
Her proposals would see clear guidelines in place for customers of all sizes, and would mean giving as many free seats to plus-sized passengers as they need to be comfortable, reports The Mirror.
Her petition on implementing a size policy has so far been signed by more than 5,700 people.
The digital creator claims previous travel experiences have left her "bruised" and in "pain" due to armrests on aircraft.
Alongside the petition, she wrote: "As plus-size travellers, my partner and I have unfortunately experienced discrimination and discomfort while flying.
"During a flight from Pasco to Denver, my fiance was subjected to hateful comments, disapproving looks, and even refusal to sit next to them, amounting to discrimination. Similarly, on another flight, I was forced to occupy only one seat with immovable armrests that caused me pain and bruises."
She added that what's needed is "better policies that protect the dignity and rights of all passengers" and that "prioritises the comfort and wellbeing" of travellers.
Ms Chaney would like to see alternative seating arrangements, larger seats and bathrooms, priority boarding and seat belt extenders. She is also calling for airlines to be required to refund passengers for any extra seats they must purchase during the booking process to accommodate their size.
"This should be a straightforward process that can be accessed online or through customer service," she added.
According to Ms Chaney, she's told by people that it's "not fair to the person who has to sit next to her" if she doesn't buy an extra seat. However, when she tells them she does purchase an extra seat, they tell her she's "selfish for taking a seat from another".
Across her Instagram account, Ms Chaney gives plus-size travel tips and ranks the airlines she considered the most plus-size friendly, as well as sharing her and her fiance's struggles when flying.
There have been more than 900 comments on her most recent post calling for people to sign her petition.
One user wrote "thank you so for speaking up about this! I'm so done with being uncomfortable in public seating", while another commented that "a clear policy is reasonable".
Another asked if this petition applies to taller people, to which Ms Chaney replied that "this improvement would benefit people of all sizes".