Coinbase chief Conor Grogan flagged a few anonymous wallets' transactions over the past 18 months, pointing the finger at rival Binance, which he suspects of insider trading.
The list of transactions shared on Twitter reveals dumps (sudden sales) tokens just after the listing of tokens on Binance. Conor Grogan therefore presents this evidence of multiple suspicious transactions in which wallets accumulate crypto currencies just before Binance announces its intention to list these same tokens. Following the announcement of listthese wallets dump their tokens for profits incredible.
Some evidence of insider trading against Binance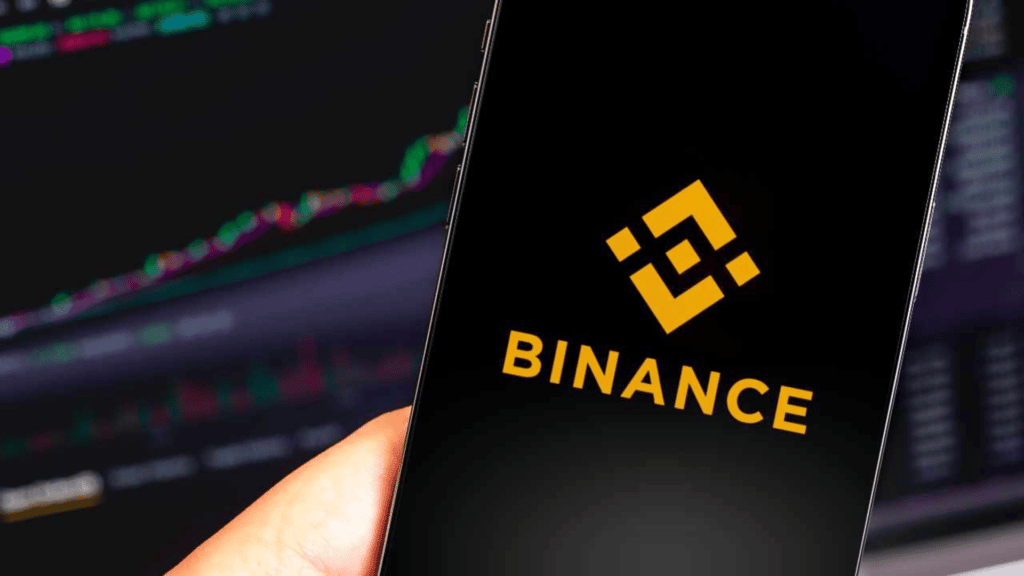 Grogan described the situation of RAR tokens where one of the wallets bought $900,000 in Rari a few seconds before the listing to suddenly sell them a few minutes later on Binance. He adds that last week, "an anonymous wallet address bought 6193.46 RPL, 10 minutes before Binance released the Rocket Pool (RPL) listing announcement, and sold them all 10 minutes after the announcement, making a profit of $55,400" .
One of these wallets bought about 78,000 ERN between June 17 and June 21 and sold them right after the announcement of the listing on Binancethe same process can be observed when buying and selling hundreds of thousands of TORN tokens. Another gain of 100,000 dollars is revealed during the listing of GNO on Binance, the owner of the wallet getting rid of the token freshly listed on the exchange in the same way.
The director of Coinbase suspects that this event was likely orchestrated by a "rogue employee" linked to the listings team which would have details of announcements of new assets or a trader who found some kind of API or staging/test trading exchange leak.
Insider trading in the web3
Binance recently revealed a token sale policy of 90 days for employees, prohibiting them and their family members from selling any newly listed token within the mentioned time frame.
The claims of Conor Grogan seem to be backed up by other sleuths and data analysts blockchain. Of course, his company has also been somewhat controversially linked to insider trading. In August 2022, the Ministry of Justice (DOJ) and the Securities and Exchange Commission (SEC) arrested three people, including a former coinbase product manager. The regulators charged the three men with insider trading, accusing Ishan Wahi of having used privileged information from his employer to deal with his accomplices.
Last summer, prosecutors for the Southern District of New York charged and arrested Nathaniel Chastaina former marketplace product manager NFT OpenSea. The 31-year-old is charged with wire fraud and whitening of money, in connection with a plan to commit insider trading on non-fungible tokens (NFTs). Nate.eth" was using confidential information about the NFTs that were going to be featured on the OpenSea homepage to make important trades. His case made it the first official insider trading case in NFTs.
The article Post listing token dump: Coinbase accuses Binance of insider trading appeared first on Corner Academy