The American fashion brand Ralph Lauren has announced the opening of a new luxury store in Miami that will accept cryptocurrency payments. This marks the first time that Ralph Lauren accepts crypto currencies as a means of payment in one of its stores. Products will be available in Bitcoin, Ethereum, Polygon, Dogecoin, among others, thanks to a partnership with BitPay. This store will feature products from the brand's Men's Purple and Women's Collection range, as well as exclusive accessories.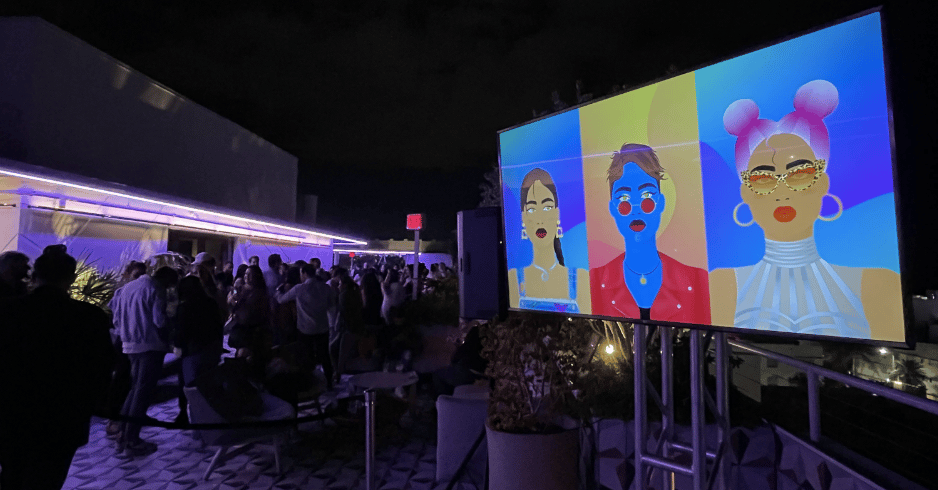 The Miami store will be the focal point of the push web3 by Ralph Lauren, welcoming "a series of innovative and immersive moments" throughout the year. The store design has a modern, digital aesthetic, with interactive screens to allow users to browse the catalog and book styling sessions. Ralph Lauren also announced a partnership with pool suite, a Miami-based web3 entertainment community, to kick off its season of interactive customer experiences. Members of the Poolsuite community will soon receive a NFT Poolsuite x Ralph Lauren as a gift, which will unlock access to an exclusive event.
Miamiwhich has long been a center of activity cryptohas embraced this technology for years. Many important web3 companies, such as Yuga Labs, are based in this city. Ralph Lauren's web3 push comes in the midst of a bear market and a time of deplorable public perception of cryptocurrencies and NFTs, but established brands – especially those tied to the luxury lifestyle – continue to offer their products to groups selected customers via NFTs and other tools based on the blockchain.
The article Ralph Lauren goes web3 and accepts crypto payments appeared first on Corner Academy