From May 8, the cryptocurrency exchange Bybit will require all of its users to complete identity verification KYC to access its products and services. Users who have not carried out this verification will only be able to close open positions or orders, return loans or withdraw funds. New trading activity will be limited.
Mandatory KYC on ByBit from May 8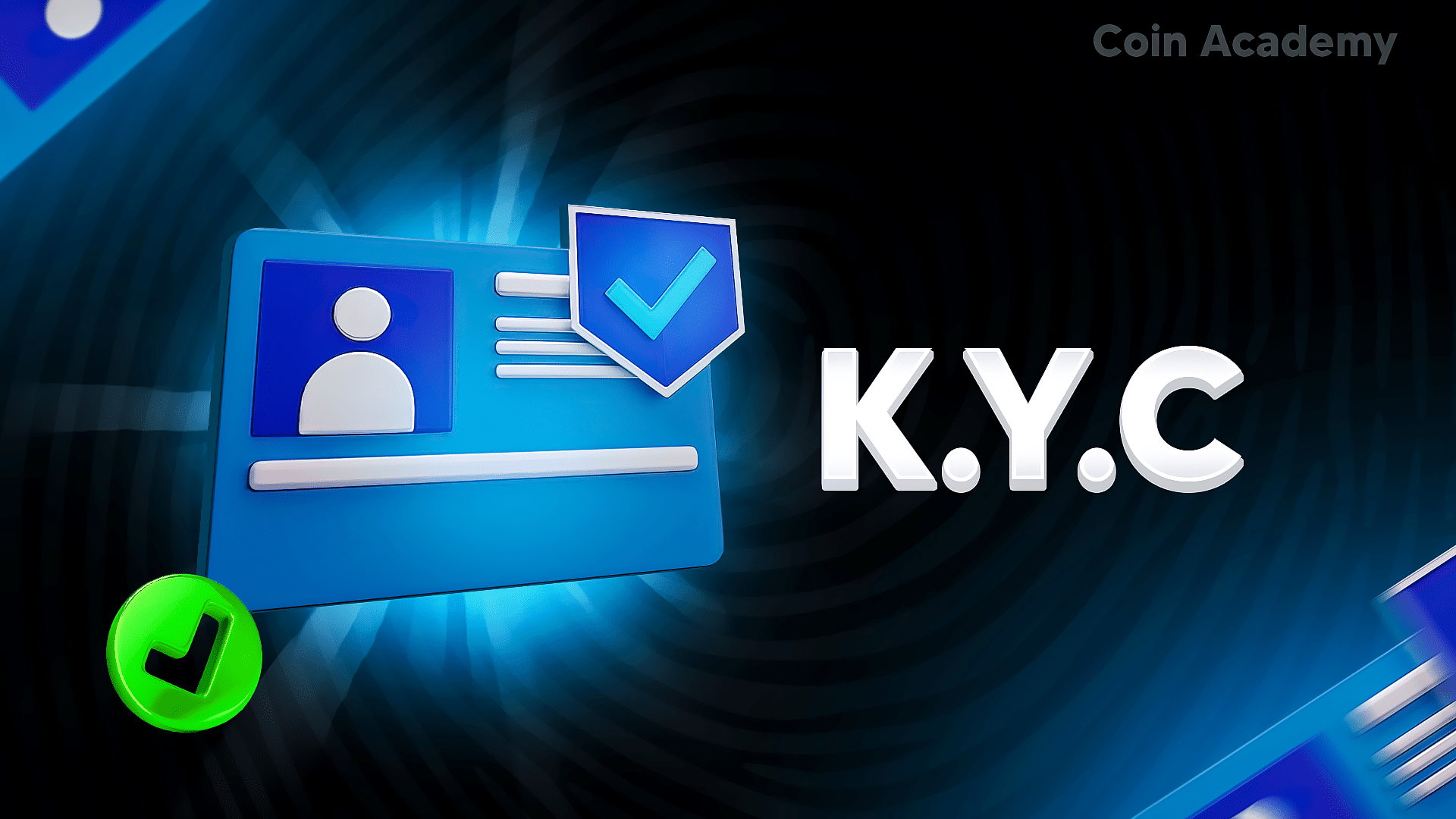 Bybit explains his decision by need for security and compliancethere prevention of illicit activities and providing improved and convenient services in the event of lost credentials.
Bybit ensures that personal information will be encrypted and protected for privacy and security reasons and will be used for the sole purpose of verifying the identity of users.
Prior to the announcement, non-usersKYC had a daily withdrawal limit of 20,000 USDT and a monthly withdrawal limit of 100,000 USDT. Users of Bybit who completed the KYC level 1 will have a withdrawal limit of between 1 million USDT and 12 million USDT, depending on their VIP status.
Earlier this month, the company was reported by the Financial Services Agency of Japan for allegedly conducting business inside the country without proper registration.
There Bybit decision to introduce mandatory know-your-customer (KYC) requirements continues the trend of increased regulatory scrutiny in the banking industry. crypto currencies.
The article Regulation: Bybit introduces mandatory KYC from May 8 appeared first on Corner Academy