At a crucial turning point in the ongoing trial between Ripple (XRP) and the SECRipple succeeded in countering the SEC's attempt to keep the 'documents from Hinman's speech' sealed. These documents, including drafts and emails related to a speech given more than four years ago by William Hinmanthe former director of the SEC's Corporate Finance Division, could significantly influence the fate of Ripple's native cryptocurrency, XRP.
Unraveling the importance of the 'Hinman documents'
Hinman's speech would have implicitly suggested that the SEC did not consider ETH (Ethereum) as a security (security) at the time. Ripple's legal team sought to understand the reasoning behind Hinman's conclusion, as it could directly influence XRP's classification. In their attempt to keep these documents confidential, the SEC cited their irrelevance to summary judgment motions and suggested that their disclosure could seriously harm the interests of the agency.
However, the judge Analisa Torres To rejected the SEC's argument, asserting that, regardless of the admissibility of the documents or the court's reliance on them in deciding motions for summary judgment, they were subject to a strong presumption of public access because of their relevance to the judicial process.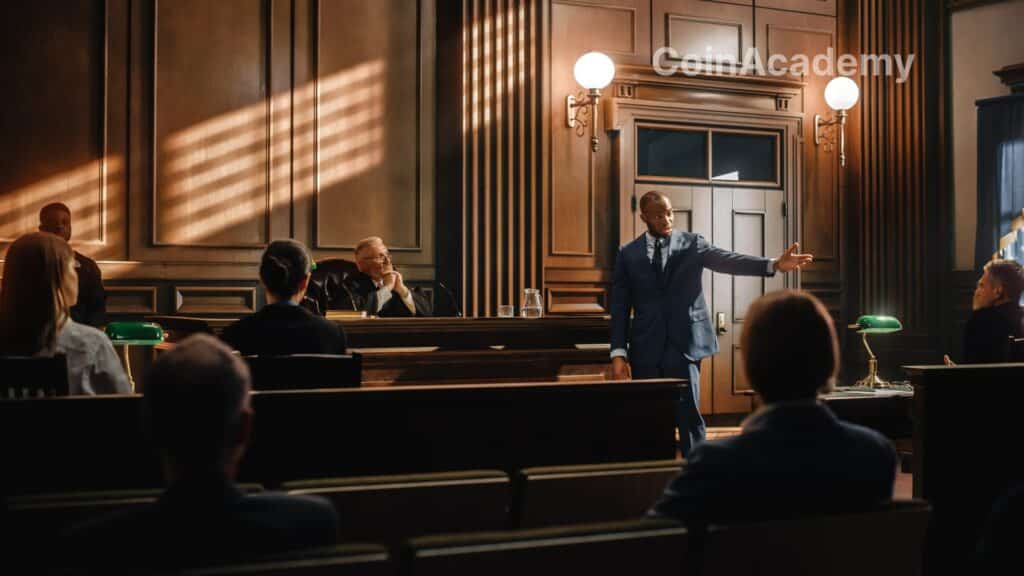 Public Access Granted to Ripple and SEC Documents
The SEC had sought to censor three categories of information in the case: the identities of SEC expert witnesses and XRP investor filers, personal and financial information, and Hinman documents. While partial redactions of the SEC witness identities were upheld for their protection, the court granted public access to the documents. Therefore, the majority of SEC expert reports and investor statements relevant to summary judgment motions will enter the public domain. However, they have not yet been listed on official court websites.
Disclosure of Ripple's own business data
Ripple also had some of its information leaked, marking another significant development in this matter. References linking Ripple revenue to XRP sales, the compensation offered by Ripple to trading platforms for listing XRP and the amount of Ripple's XRP sales targeting investors through programmatic and institutional sales will not be sealed. Ripple regularly releases quarterly reports detailing this activity, which show billions of XRP being bought and sold by the San Francisco-based firm.
Prospects for the future
While the date of the summary judgment determination remains uncertain, one thing is clear: investors are eagerly waiting to read the Hinman documents newly unveiled. This case, which began in December 2020 when the SEC accused Ripple and its top executives of conducting an illegal securities offering that raised over $1.3 billion in XRP sales, continues to generate strong interest among investors. market players crypto currencies.
The court's decision to make these key documents public could have significant implications not only for Ripple and XRP, but also for the entire cryptocurrency industry. By providing insight into the SEC's decision-making processes, these documents could shed light on how the agency views cryptocurrency regulation going forward.
The article Ripple's new success against the SEC: Unveiling of the 'Hinman documents' appeared first on Corner Academy