The battle between Blur and OpenSea for the NFT market leading marketplace is not over yet. Blur is a NFT Marketplace which has quickly established itself thanks to an aggressive marketing strategy since its launch in October. OpenSea established a new policy in November 2022: collections seeking to force payment of royalties must block marketplaces that do not fully honor them. Shortly after, Blur was blacklisted before succeeding in bypass this block listOpenSea.
Censorship imposed by OpenSea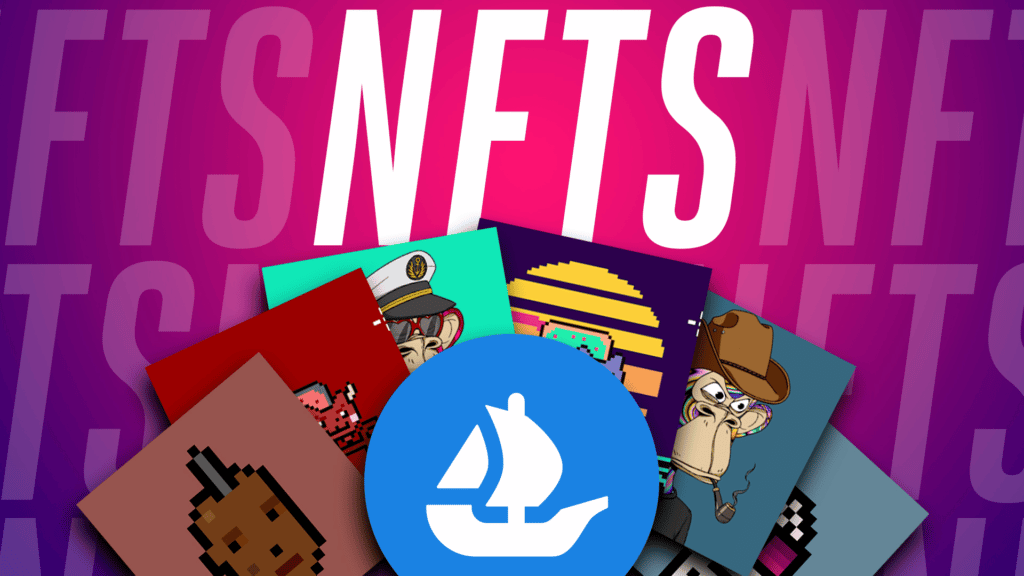 OpenSea launched an on-chain royalty enforcement tool in November last year, requiring all marketplaces NFT impose the payment of royalties on all collections. But Blur could only implement this policy on new NFT collections listed on the platform. As a result, the marketplace remained on the OpenSea blacklist. This created a dilemma for creators, with OpenSea making their collections ineligible for commerce on Blur, while those who chose to list their collection on Blur lost their royalties on OpenSea.
The young platform seems to have found an infallible loophole for bypass OpenSea blacklist.
Blur exploits Seaport to circumvent OpenSea censorship
Blur has created a new marketplace directly on Seaporta protocol belonging to OpenSea and published in May 2022. OpenSea and a handful of other marketplaces, including the Tessera split NFT platform and marketplace ApeCoinare built on the Seaport protocol.
Blur and OpenSea use Seaportwhich means that if OpenSea wanted Seaport to prevent Blur from listing certain collections, the giant would also block.
The main competitor of OpenSea was able to directly migrate the collections concerned on the protocol Seaport, allowing it to list any NFT collection without consequences. The famous Sewer Passes, from Bored Ape Yacht Club, have also quickly entered the marketplace, the volume of which has very quickly experienced strong growth.
The situation does not seem so terrible for OpenSea who nevertheless finds himself without a solution to block his direct opponent. Indeed, the giant benefits directly from the democratization of Seaport and its use.
The article Royalties NFT: Blur circumvents censorship imposed by OpenSea appeared first on Corner Academy