Andrew Dietderichan FTX bankruptcy attorney, said in a recent staking hearing that Sam Bankman-Fried had ordered the creation of a "secret credit door" to allow Alameda Research to borrow $65 billion at FTX. The backdoor was created by co-founder Gary Wang and allowed Alameda to use FTX client funds without their permission. Here is the report.
Sam Bankman-Fried's Secret Line of Credit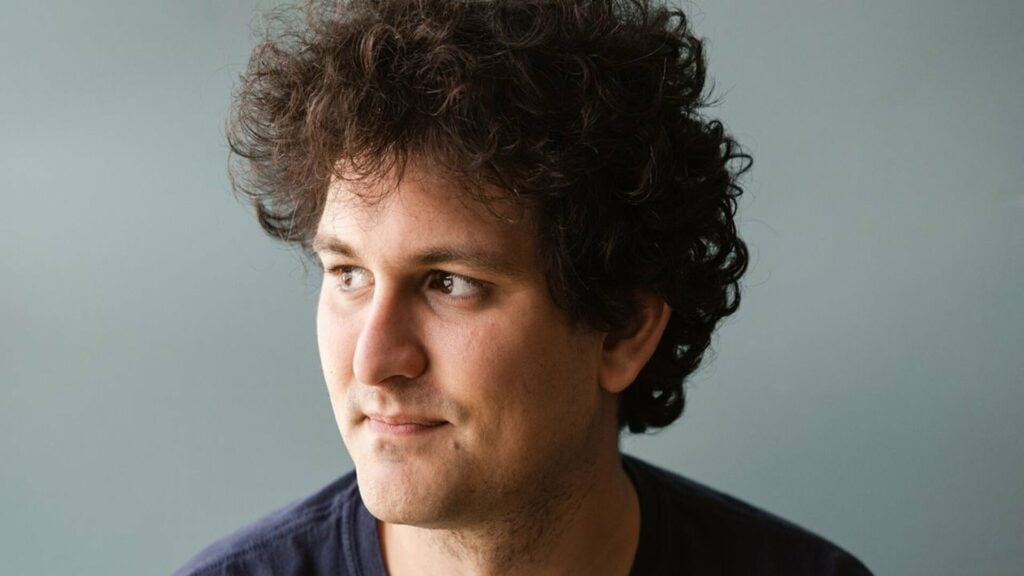 There is no underestimating the scale of the scandal FTX. The implosion of one of the greatest trading platforms crypto of the planet was the final note of one of the toughest years in the industry. Whereas FTX is in the midst of its Chapter 11 bankruptcy hearings, the platform's attorney, Andrew Dietderich, reported news that confirmed dire suspicions. Sam Bankman-Fried allegedly ordered Gary Wang to create a "secret line of credit $65 billion" for his own hedge fund, Alameda Research.
"Mr. Wang created this backdoor by inserting a unique number into millions of lines of code for the exchange, creating, a line of credit from FTX to Alamedato which customers have not consented", said Dietderich before adding: "and we know the size of that line of credit. It was $65 billion.". Additionally, Dietderich noted that "the backdoor was a secret way for Alameda to borrow from exchange customers without permission". The development certainly corroborates the initial accusations against Bankman Fried and does not go along with his blog post published this week, as he proclaimed his innocence and saw wrongdoing in the account of FTX.
The intervention of Sam Bankman-Fried
While awaiting his trial, Bankman Fried published a Substack blog post on Thursday in which he claimed his innocence: "I didn't steal funds, and I certainly didn't hide billions", he wrote before adding: "almost all my assets were and still are usable to support FTX clients". Moreover, the former magnate of the cryptography disgraced 30-year-old Binance boss accused, Changpeng Zhao "CZ", for leading a long campaign to destroy his empire. He alleged that the "fateful tweet" of Zhao on November 6 crowned a "hugely effective months-long public relations campaign against FTX.
"In November 2022, an extreme, rapid and targeted crash precipitated by the CEO of Binance rendered Alameda insolvent", wrote Bankman-Fried. The company of the founder of FTX collapsed shortly after Zhao tweeted that Binance was abandoning its position on FTX's internal digital token, FTT. The tweet set off a domino effect that pushed SBF's crypto hedge fund, Alameda Researchto insolvency and FTX filed for bankruptcy on November 11.
The article SBF quietly sent $65 billion in funds from FTX clients to Alameda appeared first on Corner Academy