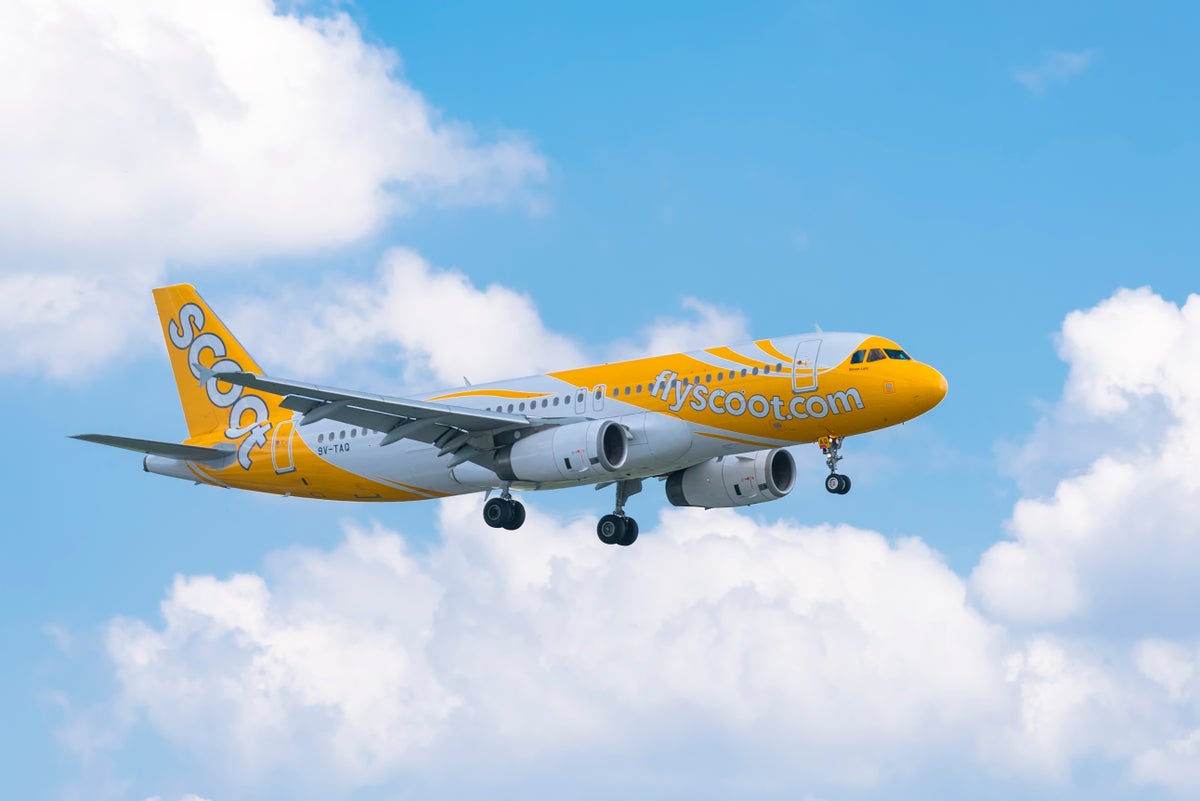 A Scoot airlines flight took off five hours earlier than planned on Wednesday, leaving 35 passengers behind at an Indian airport.
Flight TR509 was originally due to depart Amritsar airport, bound for Singapore, at 7:55pm – but its take-off was moved forward several hours, to 3:45pm.
Low-cost Singaporean airline Scoot has said the last-minute flight time change was due to difficult weather conditions.
It says the 280 passengers booked onto the flight were informed of the schedule change by email and text message.
However, some customers who had booked their trip with a travel agent say they didn't receive this message.
Ultimately, 35 passengers did not arrive at the airport in time for the updated and therefore missed their flight.
A Scoot spokesperson told The Independent: "Scoot is aware of an incident involving some passengers missing their Scoot flight, TR509, which operated from Amritsar to Singapore on 18 January 2023."
"Due to inclement weather conditions affecting departures, the flight was retimed to depart Amritsar at 3.45pm, instead of the original departure timing of 7.55pm," the statement continues.
The five-and-a-half-hour flight subsequently landed in Singapore around midnight.
"Affected passengers were notified in advance of the departure time change, through email and/or SMS, where possible, based on the contact details provided", Scoot told The Independent.
"Scoot sincerely apologizes for the inconvenience caused. We are currently working to provide affected customers with the necessary assistance."
India's Directorate General of Civil Aviation (DGCA) is now investigating the incident. The regulatory body is responsible for aviation regulations, safety and standards for services.
In a statement, a spokesperson said: "DGCA is looking into the matter where a Scoot Airlines [Singaporean airline] Singapore-bound flight took off hours ahead of schedule, leaving behind over 30 passengers at the Amritsar airport."
Scoot is owned by Singapore Airlines and the Amritsar Airport authority.