Depositors at Silicon Valley Bank regained full access to their money as of this morning, after the Federal Deposit Insurance Corporation (FDIC) confirmed the successful transfer of deposits to a new bridge bank. The Biden administration has consulted with the President, Treasury Secretary, Janet Yellen, before approving actions on Sunday allowing the FDIC to carry out its resolution of the Silicon Valley Bank, in a manner that fully protects all depositors. The report.
Customers can withdraw their funds from SVB today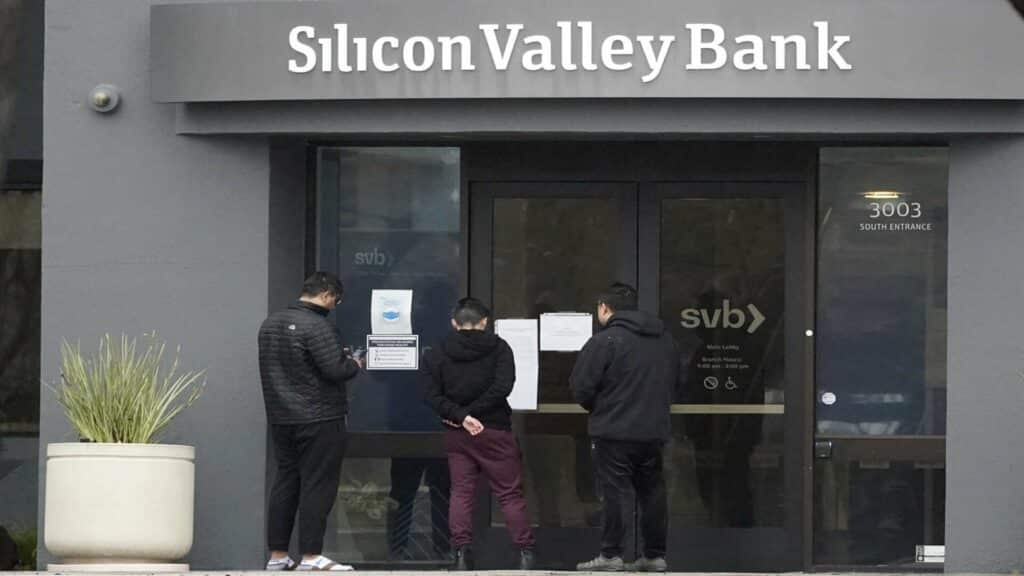 American authorities announced a series of measures aimed at reassuring individuals and businesses about the stability of the American banking system, in particular to ensure that all deposits to the Silicon Valley Bank can be removed. According to a statement issued by the Treasury Department, the Federal Reserve and the FDIC, "depositors will have access to all their money starting Monday, March 13. No loss associated with the resolution of Silicon Valley Bank (SVB) will be borne by the taxpayer". Additionally, the Fed announced that it is making additional funds available to eligible depository institutions to to guarantee banks the ability to meet the needs of all their depositors.
Janet Yellen, Secretary of the Treasury, wants to be reassuring. According to her, the american banking system remains resilient and rests on solid foundations, thanks in large part to the reforms undertaken after the financial crisis which provided better security for the banking sector. THE "reforms combined withstock today demonstrate our commitment to taking the necessary measures to guarantee the safety of depositors' savings", she added. The initiatives will also allow the US banking system to "continue to play its important role in protecting deposits and facilitating access to credit for households and businesses".
No bailout for the bank: what implications for the tech sector?
At the same time, the American authorities put the SVB auction in order to find a buyer as soon as possible. This race against time by the American authorities is reminiscent of the weekend of September 13 and 14, 2008. They did not find a buyer for Lehman Brothers and refused to intervene, which led to the bankruptcy of Lehman Brothers on Monday, with dramatic consequences for the financial sector and the entire economy. In addition to the stability of the banking system, many fear the impact of the SVB bankruptcy on the technology sectorboth in the United States and elsewhere.
There Silicon Valley Bank boasted that its clients include "nearly half" US investor-backed tech and life sciences companies. According to a document published by the Bank As of Wednesday, SVB deposits stood at around $170 billion, but huge withdrawals have taken place since then. "Many depositors are small businesses that need their funds to pay their bills and employ tens of thousands of people", said Janet Yellen Sunday on CBS television. However, she ruled out bail out the SVB with public money.
The article Silicon Valley Bank customers can access their funds appeared first on Corner Academy