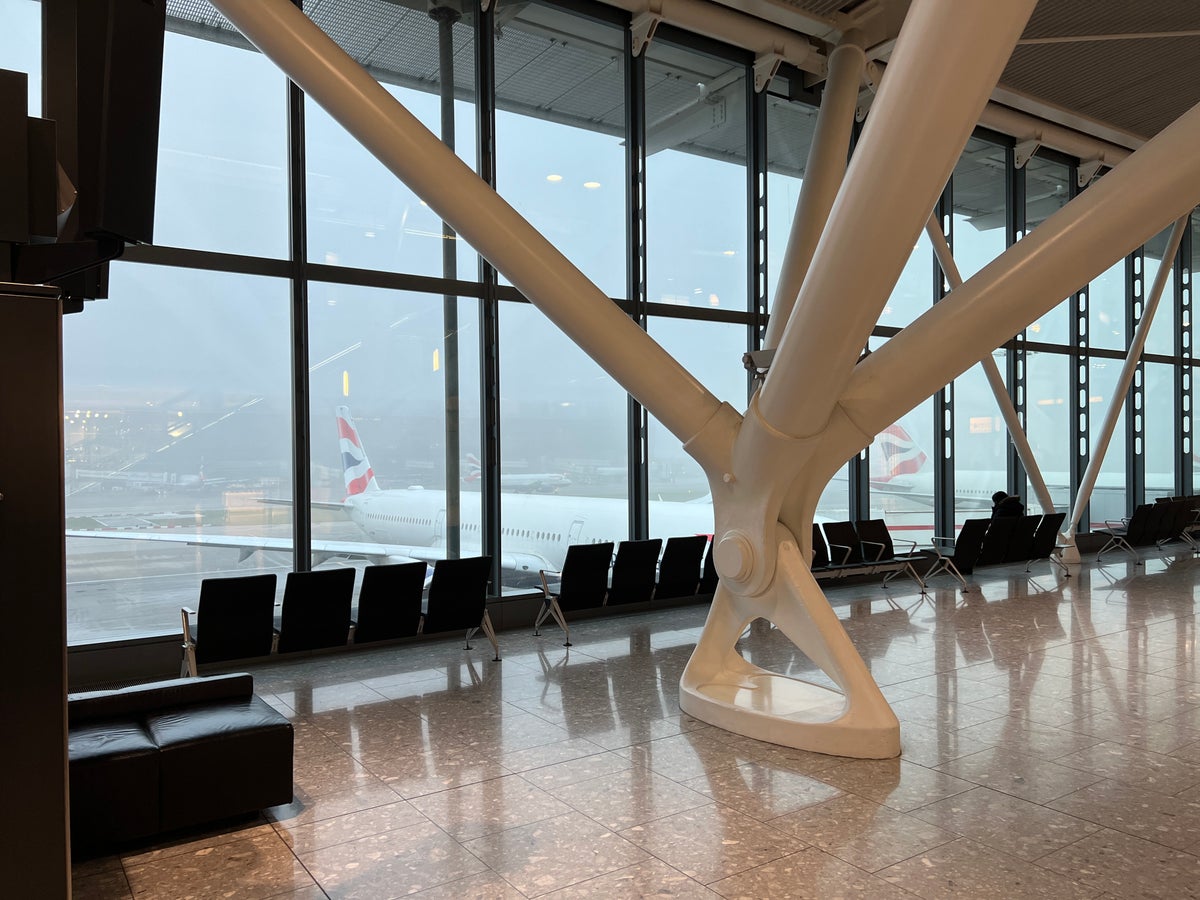 People in the South of the UK could face more travel chaos today because of freezing fogfollowing -3C temperatures in places such as Salisbury last night.
Meanwhile, on Monday night a low of -8C was recorded in Benson, Oxfordshire.
Numerous flights were affected earlier in the week, with more than 85 British Airways roads from Heathrow Airport canceled on Monday and 70 on Sunday due to the fog. More than 15,000 passengers were thought to have experienced disruption.
This morning, the Met Office tweeted: "Mist, fog and freezing fog (including freezing drizzle) will be slow to clear across southern parts of England this morning, take extra care whilst travelling."
Those living in and commuting around areas including Bracknell Forest, Buckinghamshire, Hampshire, Oxfordshire, Reading, Slough, Southampton, Surrey, West Berkshire, West Sussex, Windsor and Maidenhead and Wokingham may find their morning journeys being affected by the freezing fog and freezing drizzle .
Freezing fog occurs after a cold night with clear skies, when droplets of water linger in the air as liquid.
"This results in a reduction of the air's ability to hold moisture which allows water vapor to condense into tiny water droplets eventually leading to the formation of fog," the Met Office outlines.
The Southern cold snap is in direct contrast to unseasonably warm temperatures being seen in the North of England and Scotland, with a high of 15.8C recorded in Dyce, Aberdeen on Monday.
In a weather forecast on The Met Office website for today, the online summary said: "Cloudy start for many with some freezing fog over parts of southern UK at first."
Rain is set to follow for the South. The Environment Agency has 24 flood warnings and 37 flood alerts in place currently too.
There was a yellow weather warning for freezing fog in place for London, the South West and South East until 8am today, which has now been lifted.
BA flights in and out of Heathrow Airport to and from Berlin are also canceled today because of one-day strike action at Berlin Brandenburg Airport.