The music streaming giant, Spotify partnered with four communities NFT in an exclusive pilot project of its "token-enabled playlists", i.e. playlists reserved for certain NFT holders. Currently, in its testing phase, NFT playlists are available for owners of fluf, Moonbirds, kingship And Overlord. During the period of test three months, the NFT holders of these four communities will be able to listen curated playlists, which will not be accessible to members of other communities. Access to playlists will be allowed after connecting a wallet Metamask, Trust WalletRainbow, Ledger Live or Zerion.
Spotify enters the NFT industry with a first utility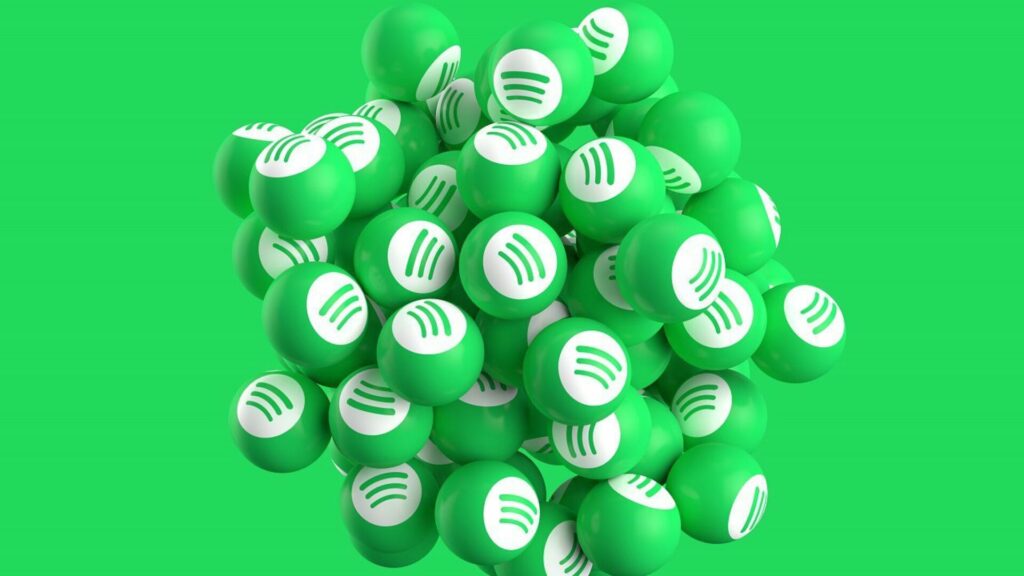 The group has released a series of steps that involve linking a crypto wallet like MetamaskTrust Wallet, Rainbow, Ledger Live or Zerion to authenticate a NFT who unlocks access to a playlist (reading list). Kingship said that currently this experience is only available to Android users in the US, UKUnited, Germany, Australia and New Zealand. The fact that iPhone users can't access the feature is unsurprising given that Apple has released a set of rules restricting features. NFT last October. Besides kingshipother communities like Overlord, Fluf and the Moonbirds by Kevin Rose also publish playlists that could be unlocked by the holders of their tokens.
Spotify confirmed this pilot by commenting on the tweets of Overload And kingship without giving more details. The company said in a statement that it was one of several tests on the platform. "At Spotify, we regularly carry out a number of tests with the aim of improving our user experience. Some of them end up paving the way for our broader user experience and others just serve as important learnings. We have no further news to share on future plans at this time."said a spokesperson for Spotify. The announcement of the pilot project of "NFT-secured playlists" comes just before Spotify organize your event Stream On.
In addition to its NFT functionality, Spotify is getting into AI
In addition to jumping in space NFT, Spotify also joins the AI ​​hype. The service of music streaming announced the launch of a new feature called AI-DJ, currently in beta. According to the announcement, AI-DJ will feature a curated selection of music accompanied by commentary around tracks and artists in a realistic voice. To provide a personalized listening experience, the AI ​​DJ will sift through the latest music releases as well as past music preferences of catalog users to bring long-forgotten tracks to life. The AI ​​will then use this information to organize a unique playlist adapted to the tastes of the listener.
This reading list will be regularly updated based on user feedback. The editors of Spotify will use generative AI to provide listeners with relevant information about the music, artists or genres they are listening to. Spotify has called on its head of cultural partnerships xavier "X" Jernigan for providing the vocal model of the dj. He was previously one of the hosts of Spotify's first morning show, The get-up. The service is now available in English for users of Spotify Premium to UNITED STATES and in Canada.
The article Spotify is testing playlists exclusive to certain NFT holders appeared first on Corner Academy