The famous Japanese game developer and publisher Square-Enix announced that he had chosen polygon as a blockchain partner to launch its upcoming web3 interactive digital art collection experience called Symbiogenesis. While Square-Enix announced the development of Symbiogenesis as of November 2022, details of the game have been kept under wraps, with no information released about its premise, features or blockchain partner – until now. This news comes after Square-Enix shared in the 2022 shareholders' meeting report that it plans to create NFT story-focused.
Square Enix's partnership with Polygon to launch Symbiogenesis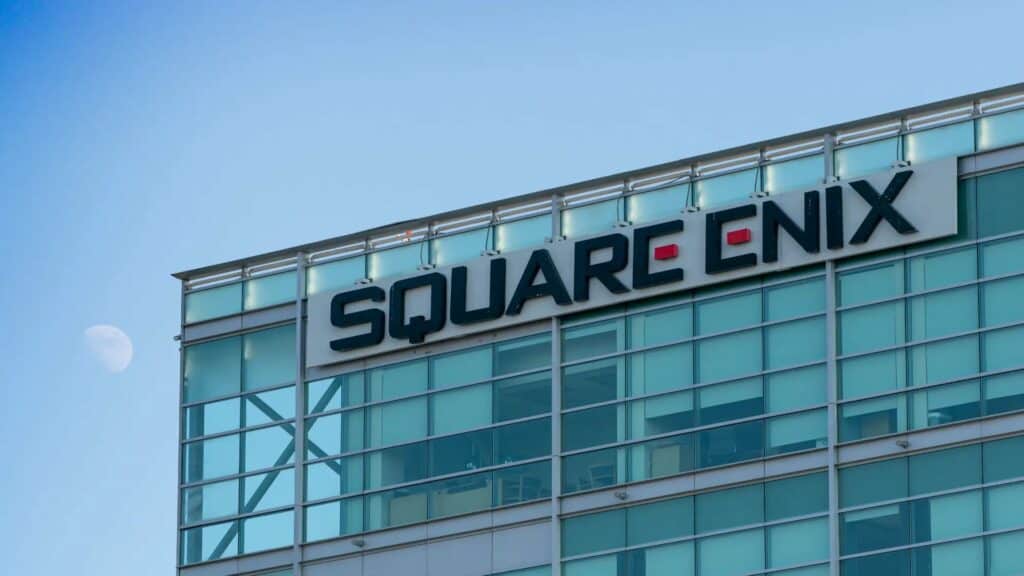 "We are extremely proud to partner with Square Enix, a highly respected video game company with a proven track record spanning decades." said in a statement Urvit Goel, Vice President of Global Games and Platform Business Development at Polygon Labs. In anticipation of the game launching this spring, Square-Enix plans a series of campaigns to help potential players become familiar with the integration of assets project digital. Our latest collaboration shows that the web3 is increasingly used by the world's top developers, proving once again that this set of innovative technologies and the benefits they provide have enormous potential in the field of games.", he added.
Symbiogenesis was designed from the start on the blockchain and is designed to provide an exceptional experience for both community building and trading", said the producer of SymbiogenesisNaoyuki Tamate. Square-Enix chose to exploit the high transaction speeds of polygonlow transaction fees and overall user-friendliness to provide this unique experience for fans of the web3. Symbiogenesis clearly states Square Enix's commitment to web3 games. In a New Year's letter published on January 1, Square Enix President Yosuke Matsuda mentioned the word "blockchain14 times and said the game company was mostly focused on investing in blockchain entertainment.
How will Symbiogenesis work?
Symbiogenesis promises a unique experience centered on the art of digital collection, around an interactive story that takes place on a floating continent. The story evolves with every strategic move a player makes. Unique scenarios on a mysterious floating island in Symbiogenesis take place based on information obtained by players holding collectible digital artwork depicting different characters. By completing different missions, players can discover hidden objects as well as earn and trade collectibles digital to reveal many stories about this secret world and its inhabitants.
Additionally, the game will allow players to reproduce and sell digital art for their characters. Players can also share their unique scenarios with others and work together as a community to complete missions. THE actions players will influence the storyline to the point that many different endings have been planned. However, only three players meeting specific requirements will be chosen to participate in the " world mission » final. "These three special people will decide the end of history, the fate of the world and all who inhabit it.". Symbiogenesis will offer utility items originally issued off-blockchain, which players can choose to trade on-chain via polygon.
The article Symbiogenesis, Square Enix's web3 project will be on Polygon appeared first on Corner Academy