The ApeCoin DAO approved the proposal AIP-209. This newly adopted initiative paves the way for a Ape Acceleratorintended to energize the nascent ecosystem by incubating and launching new projects powered by ApeCoin tokens (APE). Community-approved projects will focus on increasing the value of NFT collections from Bored Ape Yacht Club and on expanding other ApeCoin-powered projects.
Ape Accelerator: An incubator for the BAYC community
The Ape Accelerator presents itself as a unique model encouraging community involvement at various levels. Community members act as initiators, voters, and participants in this framework. Initiators have the privilege of submitting proposals for potential projects to be incubated under the Ape Accelerator. Voting power resides with the APE token holders who democratically decide whether proposed projects are worth starting. As participants, community members can further support approved projects by purchasing NFT's and other tokens that remain to be specified.
Launching projects under the Accelerator holds potential benefits for ApeCoin holders. Projects would use the ApeCoin as a key asset, possibly increasing the value of the tokens as they generate revenue and returns. The original issue of ApeCoin was as a token of governance by Yuga Labs to Bored Ape Yacht Club NFT Collection Holders.
Wider Impact of ApeCoin in Yuga Labs Projects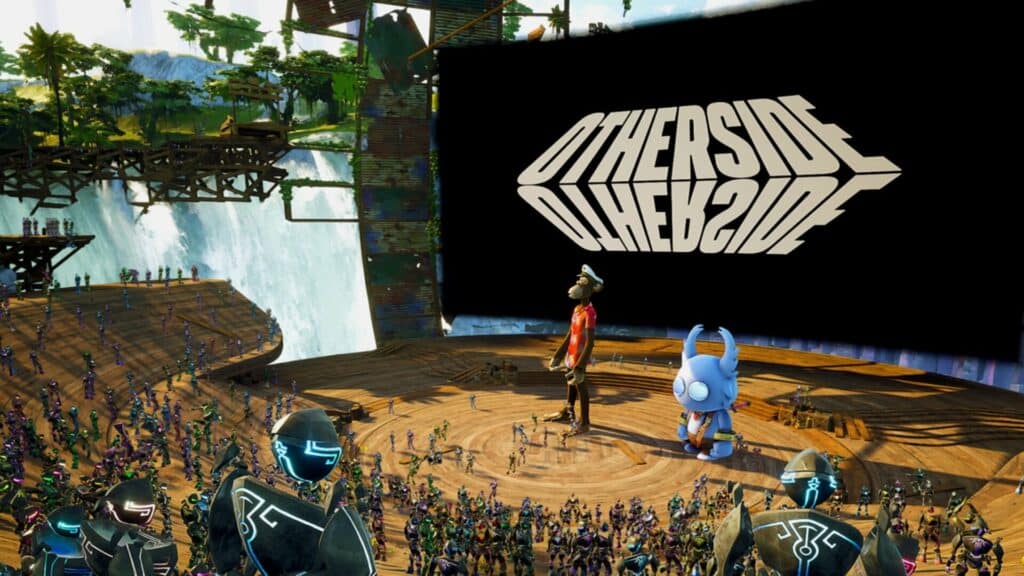 ApeCoin finds its usefulness beyond the simple ecosystem BAYC. The tokens are applied in various other projects of Yuga Labs such as other side, CryptoPunksSewer Pass… all influential collections in the landscape of NFT. The latest initiative from the Ape Accelerator promises to further boost the overall value and reach of these popular collections, suggesting an exciting future for the ApeCoin ecosystem.
The article The ApeCoin DAO approves the incubator for innovative NFT projects: Ape Accelerator appeared first on Corner Academy