The governance of the Arbitrum Blockchain was rocked by a proposal to grant the Arbitrum Foundation the control of 750 million ARB tokens, representing a value of almost a billion dollars. These tokens would be dedicated to the financing of a program of "special grants" intended to encourage growth in ArbitrationEthereum's layer 2, which airdropped its governance token ARB last week.
In reality, the Centralized Arbitrum Foundation would not need to subject its grant awards to a "fully on-chain governance" – process for ARB holders to influence the blockchain and its ecosystem. This approach proposed by the Arbitrum Foundation contrasts with other aspects of AIP-1, which highlight the presumed importance of token holders. A passage of the proposal states that "insofar as Arbitrum is supposed to be a public good, it is normal that its governance be exercised by those for whom this public good is intended.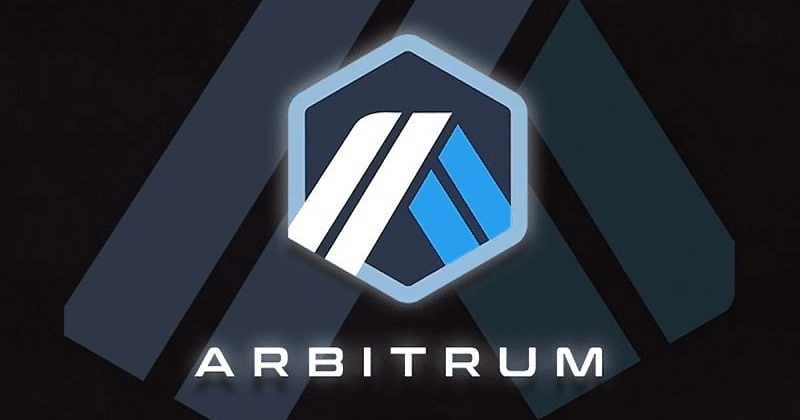 The vote, which is currently in a preliminary phase before moving on to an official final forum, comes before the Arbitrum Foundation did not disclose key elements relating to the administration of the grant program. "We're talking a billion dollars to start", confided an anonymous member of the Arbitrum community. Having observed other examples of governance where large treasuries have been drained to fund pet community projects, this situation is rather worrying.
According to the proposal, the accelerated program of "special grants" would avoid congestion of governance channels with grant applications, while solving the problem of "voter fatigue". However, this argument did not find favor with members of the community.
Indeed, while the "for" seemed to take the lead when the vote opened, the "against" now stands at more than 70%.
The Arbitrum Foundation begins to use tokens without taking the vote into account
While the vote seemed to lean towards a "against" there Abitrum Foundation shared a statement that was shocking to say the least: tokens are already in motion before the community has even finished talking. Indeed, we are not witnessing the vote of a CAD who has the power to change things, but a unilateral decision by the foundation.
We believe that much of the negative sentiment around AlP-1 is due to the confusion surrounding the notion of AlP-1 being a ratification and not a demand.

Those who didn't realize it was ratification didn't realize it was ratification, they may have been surprised to see that the Foundation tokens have already been separated and began to be used.

Arbitrum Foundation
StoneColdPatmember of the Arbitrum Foundationwanted to come back to the way things were advanced to the community: "Nothing here is intended to downplay the fact that there was very clearly a lack of communication. One of the mistakes made in writing AIP-1 was not to note from the outset that this proposal was intended to ratify the initial establishment of the DAO Arbitrum and the Foundation that was created to serve the CAD."
The article The Arbitrum Foundation refuses to listen to its governance and grants itself $1 billion appeared first on Corner Academy