The price of BTC (Bitcoin) jumped almost 5% in the past 24 hours on fears of another potential bank failure. The shares of the First Republic Bank (FRC) fell by more than 50% on April 25, causing the price of cryptocurrencies to rise. The rise followed the Fox News Business reporter's revelation, Charles Gasperinoaccording to which the bankers linked to the First Republic Bank anticipate the entry of the institution into government supervision.
Guardianship is a measure allowing creditors to recover funds from struggling businesseslikely to be lacking, thus helping them to avoid bankruptcy. The rise in the price of BTC (Bitcoin) occurred immediately after this news broke.
The difficulties of the First Republic Bank
There First Republic Bank began to struggle in early March, prompting 11 of America's biggest banking institutions, including JP Morgan and Bank of America Corp., to deposit $30 billion with the troubled bank. The American authorities then planned to create an emergency loan facility to help the bank address structural challenges to its balance sheet.
According to anonymous sources at the time, despite the First Republic Bank liquidity problemsUS officials believed that the bank's deposits were stabilizing and that it was not at risk of suffering "a sudden and severe leak" like the one that led to the closure of the Silicon Valley Bank. Unfortunately, these assurances turned out to be incorrect.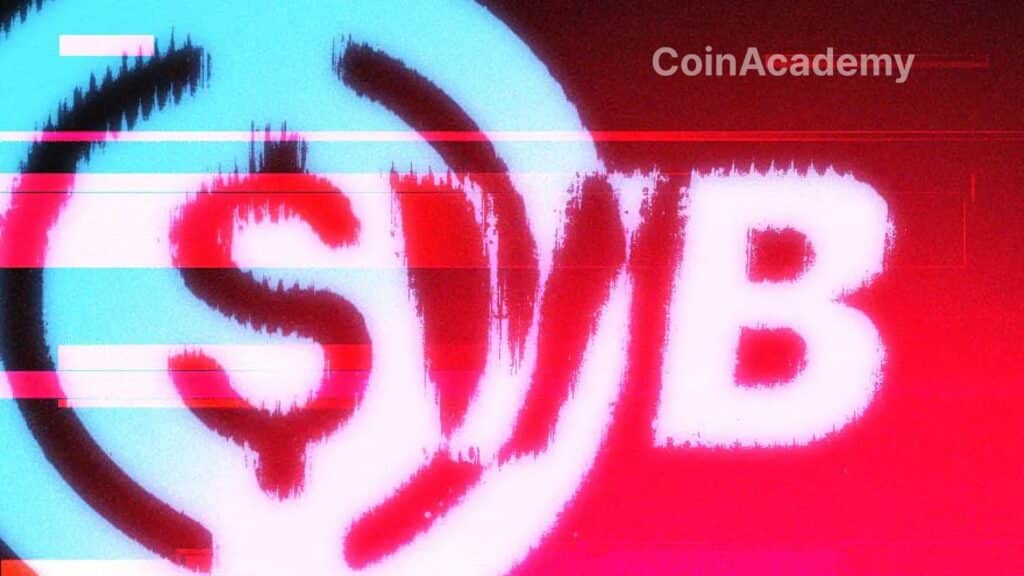 First Republic Bank's Desperate Measures
On April 23, the First Republic Bank announced on its first quarter earnings conference call that its total deposits had fallen by more than $100 billion. The bank intends to pursue "options strategies" to strengthen its financial position as quickly as possible. While the bank did not specify those options, the earnings report says it plans to shrink its balance sheet, cut expenses by cutting executive salaries, cutting office leases and laying off about 20% to 25% of its employees during the second quarter.
The banking crisis has significantly affected financial institutions in the United States this year. On March 8, the Silvergate Bank announced its closure after suffering a leak of deposits. Two days later, the Silicon Valley Bank was shut down by the California Department of Financial Protection.
Despite this turmoil, the US Treasury Secretary, Janet Yellenreaffirmed that the US banking sector remains strong and steady.
Our banking system remains sound, with strong capital and liquidity positions.

Janet Yellen, US Treasury Secretary, at the Financial Stability Supervisory Board meeting on April 21
The article The financial health of the First Republic Bank worries: Bitcoin benefits appeared first on Corner Academy