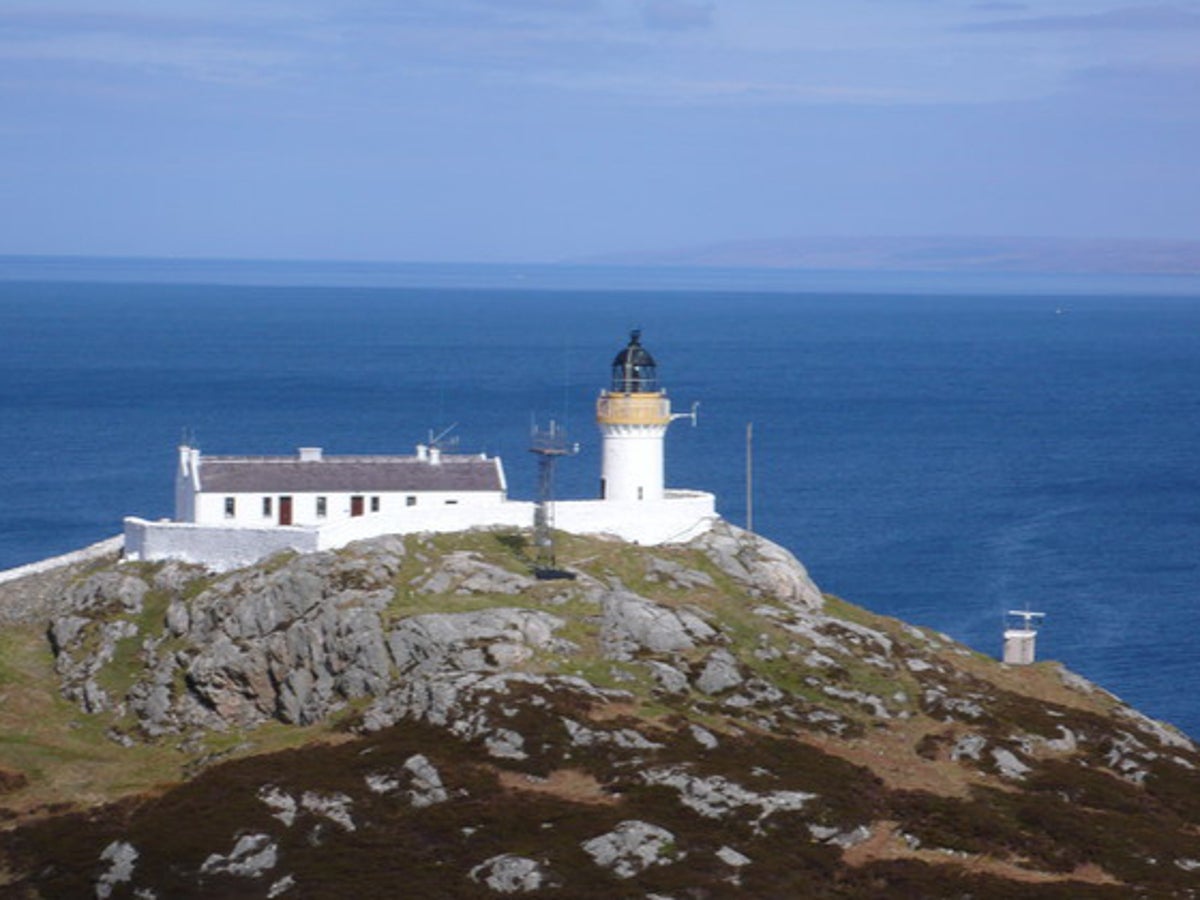 A tiny scottish island with a population of two is seeking two people for a dream job.
The Isle of Rona, situated in the Inner Hebridesnorth of Raasay and east of the Trotternish peninsula of Skyewas famous for being a pirate's refuge in the 16th century.
Covering approximately 3.6 square miles, the diminutive patch is home to just four cottages, has no shops or pubs, and is only accessible by boat.
The unique role involves helping out with two holiday properties on the island, as well as assisting with 180 resident deer. A second person would be employed on a part-time basis.
According to the advert, successful applicants will be able to fulfill a variety of roles "including estate and property maintenance and management, housekeeping, logistics, and assisting with deer management, stalking and venison processing."
Rona is off gridso a knowledge of solar panels, generators and inverters, or a willingness to learn, would also be welcome.
The position also includes accommodation "in a beautiful location, with outstanding views of the sea".
In addition to a love of the great outdoors and a propensity for solitude, personal attributes required included being "reliable, resilient, competent, enthusiastic, happy in remote areas for long periods, sense of humour, sociable with guests, visitors and colleagues."
Island manager at Ardochy and Rona Estate, Bill Cowie, told The Daily Record: "We're looking for an enthusiastic estate worker and partner who will really throw themselves into our island life and outdoor work.
"Someone just like the island itself – self-sufficient, resilient and perhaps a little rugged. The island is our home and living, and we know the right candidate will fall in love with it just as we have."
Applicants seeking to escape the rat race who are keen to reconnect with nature can apply at the HiJOBS website.
The news follows the crowning of a 33-year-old man who became "king" of the 50-acre Piel Island off the Cumbrian coast in 2022.
Aaron Sanderson beat nearly 200 applicants to be awarded the unusual position which, royal title aside, is primarily a caretaking role.
Sandra Baines, head of visitor economy and culture with Barrow Borough Council, told reporters that the role is "very much about preserving [the island's] beauty, its natural habitat".