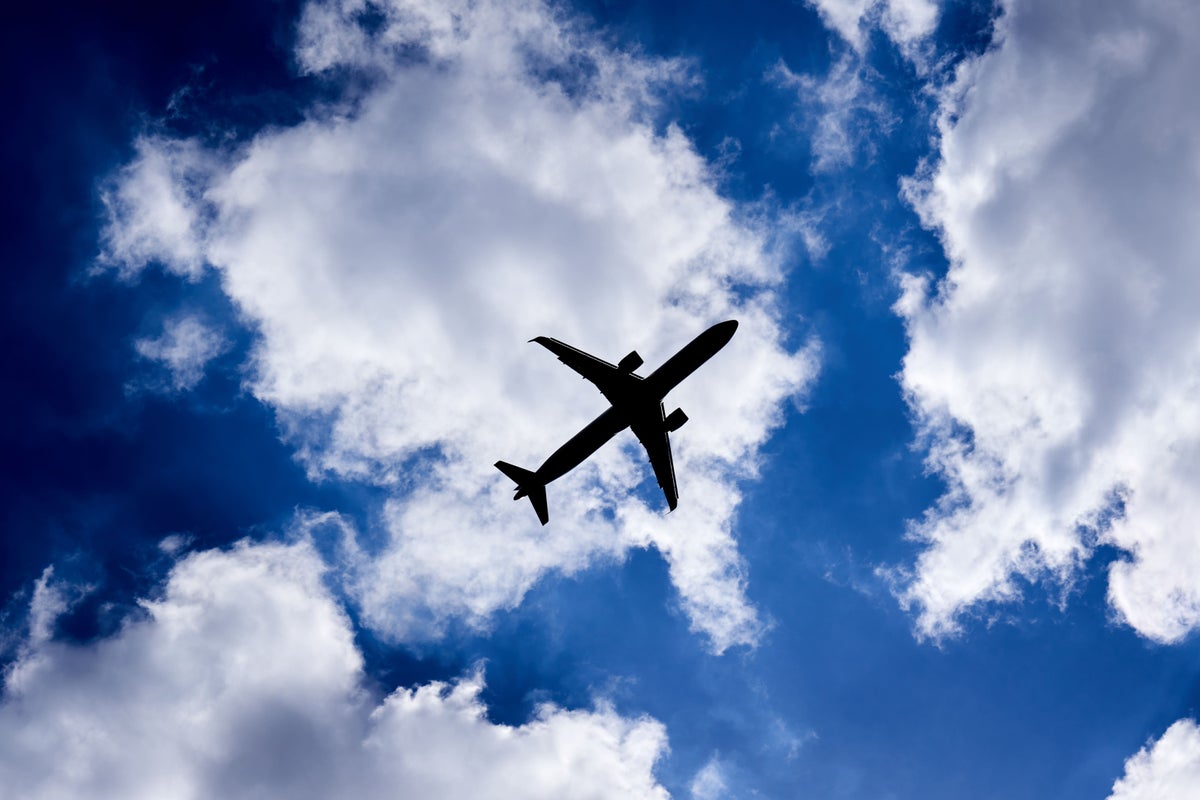 Travelers are being warned to be cautious of "bargain" flight fares offered by online travel agents (OTAs).
Research conducted by consumer brand Which? found that flight prices advertised by OTAs are often hundreds of pounds more expensive when extras such as luggage and seat selection are added on.
Within the study, Which? carried out 28 spot checks on online travel agent prices compared to airlines.
The organization looked at how much passengers were paying on certain routes and whether they booked the flight with online travel agents eDreams, Gotogate, Kiwi and Opodo, or directly through an airline.
The findings show that in all 28 spot checks it cost less to book a ticket with the carrier if a passenger had added extras including hold luggage and seat selection.
This difference in cost was in direct contrast to the fact most headline prices the offered by OTAs were cheaper.
As a result, Which? is advising consumers to "take bargain flight prices advertised by some online travel agents with a pinch of salt."
Editor of Which? Travel, Rory Boland, said: "It's easy to be tempted by headline airfares from online travel agents that save a few pounds but you are always better off booking directly with the airline. Not only is it likely to work out cheaper in the end, but in the event that something should go wrong, it will be clear where the responsibility lies."
In an October 2022 survey, the consumer brand found that 60 per cent of passengers who'd bought a flight using a third party booking site in the last two years were unaware that OTAs charged more for luggage than airlines.
Within this research,Which? was quoted £556 by eDreams for a British Airways return flight from London Gatwick to Orlando. Although it was advertised as the cheapest price available, after luggage and a seat choice were added, this fare increased by £258 to a final total of £814.
When the same flight and extras were booked directly with BA, the fare was £102 less at £712.
Which? also investigated the cost of a Ryanair flight from Stansted to Athens in October 2022. It was priced at £104 from Opodo (which is part of parent company eDreams), and was £3 cheaper than Ryanair.
However, once a 20kg hold suitcase, 10kg cabin bag with priority boarding and a seat choice were added this fare jumped to £261. When researchers applied the same extras to a Ryanair booking, the price quoted was £66 less at £195.
Ryanair has repeatedly voiced concerns about online travel agents and in March 2021 chief executive Michael O'Leary called OTAs "scam artists" who are "overcharging our customers."
Mr Boland said: "If you're looking to find the best value prices, flight comparison sites will always be the preferable option for finding the cheapest seats. Likewise, if you're keen to book as a package and add accommodation to your flight booking, Which? would always advise using a reputable package holiday firm."
A spokesperson for eDreams and Opodo told The Independent: "Airlines provide one itinerary at one price point and limit consumers to book with them only. An OTA helps customers access the entire travel market and enables them to compare and combine thousands of itineraries for the same trip, so it's misleading to compare the two on the price of a single flight.
"Opodo is able to create over nine billion different flight itineraries from 700 global airlines, giving consumers more choice and flexibility to create their bespoke trip on one platform, as opposed to being limited to booking the only option given by one single provider.
"It is also totally normal for prices to be different between airlines and OTAs and this is the same across retailers in all industries – supermarkets have different prices to grocery wholesalers, for example. There isn't anything untoward about this, OTAs simply offer different options for travelers to consider.
"Comparing the offer of an airline with an OTA in such a one-dimensional way is misleading, it doesn't give customers an accurate picture of the merits of different methods for booking travel and this restricts travellers' ability to make informed choices."