According Bloomberg, Tribe Capitala venture capital firm, plans to lead a $250 million fundraiser for bankrupt cryptocurrency exchange FTX, with a commitment of $100 million from him. The news has sparked strong interest in the crypto community, with FTX looking to restart operations after its collapse in November.
FTX Restart Plan and Creditors' Committee Involvement
THE Official Committee of Unsecured Creditors of FTX recalled its active involvement in the evaluation of options for revive or sell the FTX exchange to create value for creditors. Arjun Sethi, co-founder of Tribe Capital, met with the committee in January to discuss an informal proposal. However, the committee said on Twitter that there is no fixed timeline for a reboot or sale at this time. They encouraged interested parties to contact debtors and the committee directly.
Cryptocurrency Exchange Restart Review
John J. Ray IIIthe current head of FTX, revealed in January that the company is studying the possibility of restarting the exchange of crypto-currencies, an opinion supported by the company's lawyers earlier this month. The potential reboot sparked curiosity in the market as FTX was a prominent player in the trading landscape of crypto currencies before its spectacular fall.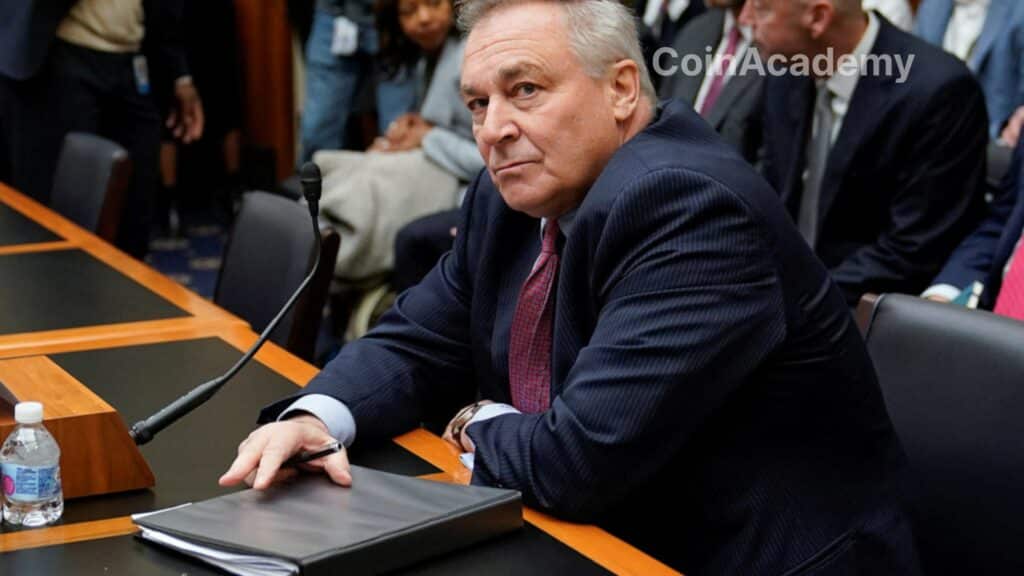 And while its implosion could mean a loss of trust in the brand, many in the community still believe that restarting the platform is still the best option for creditors. Now in the spotlight, theexchange would probably be among the most closely watched stock exchanges on the planet and the resumption of activity, meaning the generation of income, could allow creditors to finally collect a piece of the cake and minimize their losses.
FTT takes advantage of Tribe Capital offer
In reaction to the news of the possible participation of Tribe Capital in the FTX fundraiserthe token price of the FTX exchange, FTT saw a significant increase, climbing more than 20%. At the time of writing, FTT remains above the symbolic $2 mark, indicating market optimism about FTX's future prospects.
The article Tribe Capital may back FTX reboot with $250 million raise appeared first on Corner Academy