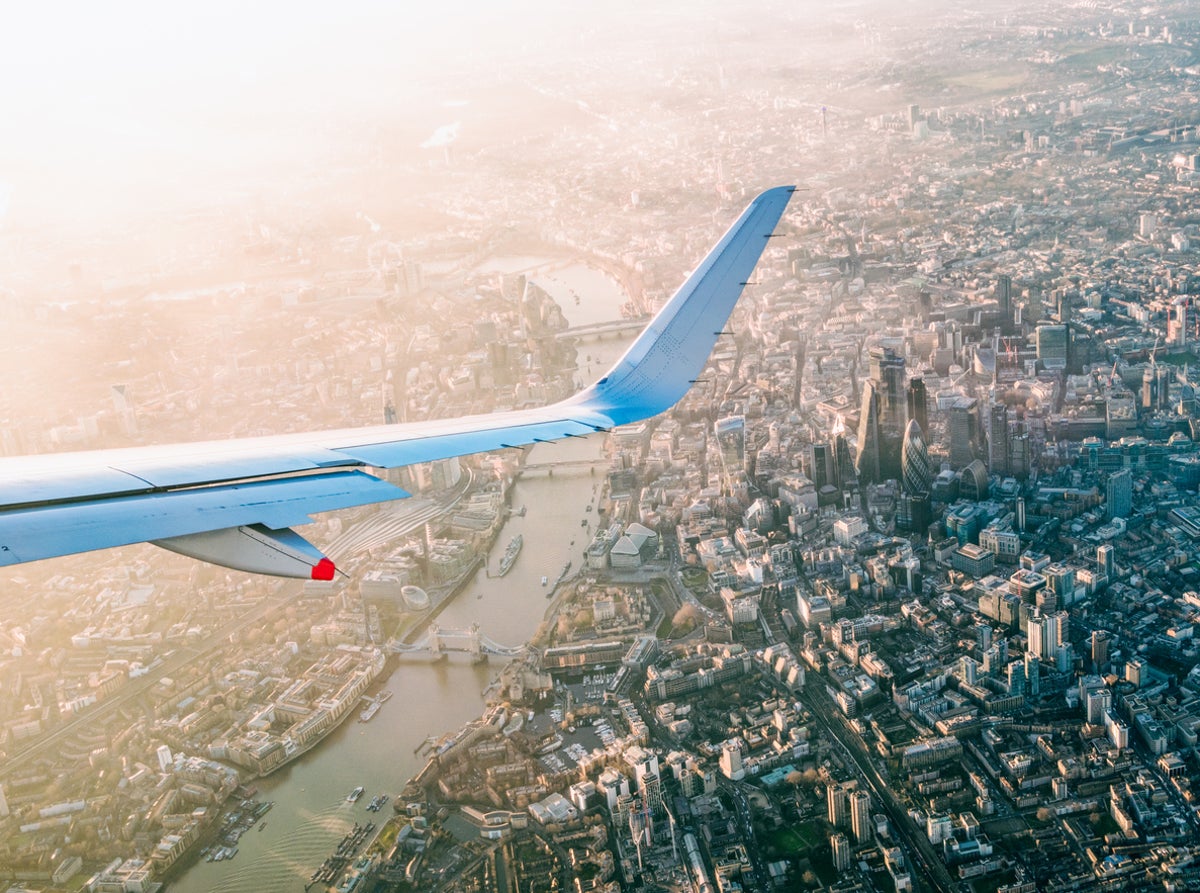 The Civil Aviation Authority (CAA) has launched a call for evidence on sustainable air travel, saying that consumers want to travel more sustainably, but are not clearly advised on the environmental impact of flying.
The industry body, which oversees and regulates aviation in the UK, published the call for evidence on 11 January, asking for insight on "what environmental information should be provided to people when they are looking for and booking flights" and "how that information can be presented in a way that is meaningful and enables people to make informed choices".
In a statement, the authority said that consumers' flight bookings do not tally with their professed commitment to more sustainable travel, and suggests that the UK implement clearer and more standardized information about the carbon cost of air travel.
Basing its view on its own 2021 study of consumer behaviour, the CAA said: "Consumers want more environmental information that they can trust about the impact of their flights on the environment.
"We know that there are many organisations, including airlines, international trade associations and internet flight search engines, working on different ways of providing such environmental information. However, there does not appear to be a standard approach to what information is provided or how it is presented.
"Passengers can find several different calculations of how much emissions a flight might produce (and their individual share of that total), with little or no explanation of why a flight on one airline appears to have a significantly different climate impact than another on the same road."
Where there is carbon labeling or transparency about the impact of aviation's damage to the environment, says the organization, it can be unclear to the average traveller, and difficult to compare journeys.
"There is also little explanation of what the information means in practice," says its analysis. "Most organizations present the information as 'X kg CO2 per person per flight" but there is no comparator information to put this into context.
"This means that people cannot make fully informed decisions on their travel options or on whether they can take additional measures (such as offsetting) to reduce the impact of their flight [and] increases the risk that people will not trust the information and so ignore it."
The concept of carbon labeling aims to clearly flag which journeys and modes of transport are most damaging to the planet, as well as highlighting options which may produce less carbon.
Some travel booking companies, such as Skyscanner, already underline flight options with lower-than-average carbon emissionsbut the CAA is calling for a UK-wide, clear, standardized and regulated system for labeling air travel options at the booking stage.