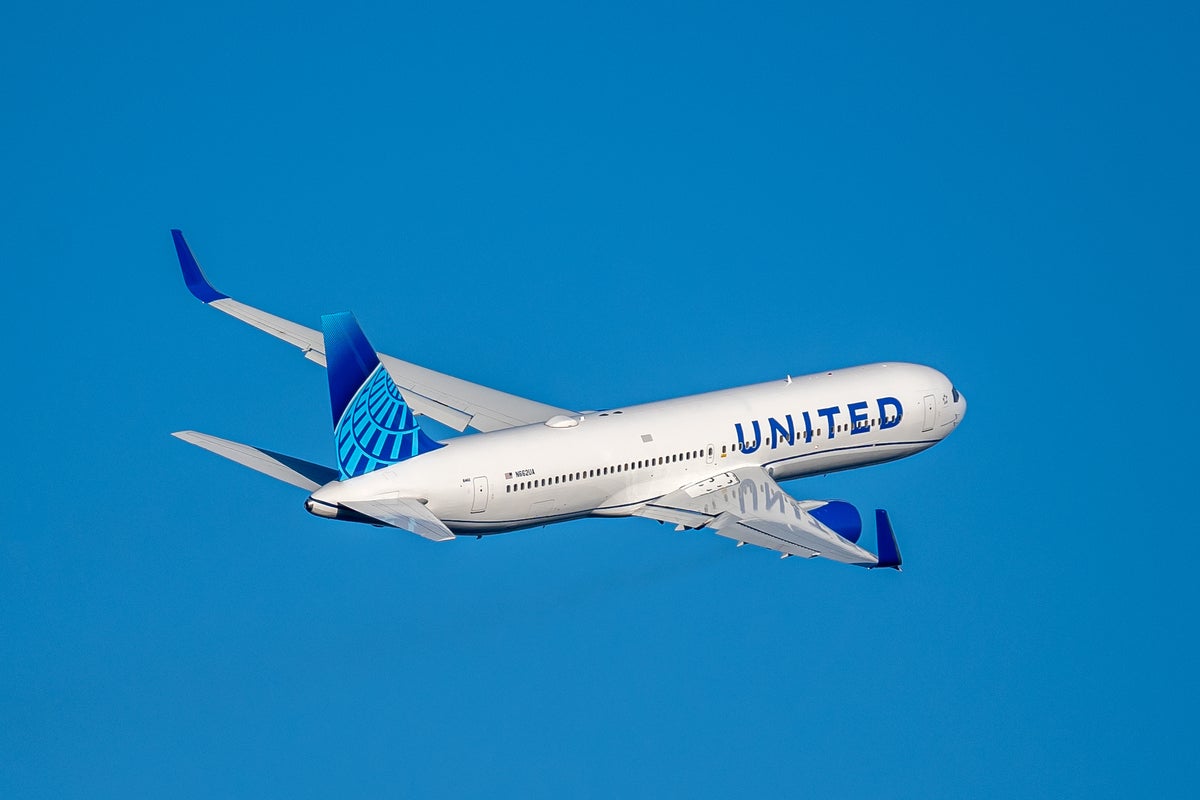 AT United Airlines flight was forced to make an emergency landing in Connecticut after a cockpit window flew open.
The incident took place shortly after United flight UA-1274 took off from Bradley International Airport on its way to Washington Dulles.
After the cockpit window on the Boeing 737-900 became "unlatched" during the Tuesday flight the plane returned to Bradley, United confirmed.
"The flight landed safely, and we reaccomodated our customers on another aircraft," the airline told Insider in a statement.
None of the 178 passengers and nine crew members were injured and the pilots landed the plane less than 20 minutes later.
The rescheduled flight departed Bradley after a delay of almost six hours, according to FlightAware.
In a recording of air traffic control recordings, the pilot can be heard describing the incident to the tower, according to travel site One Mile at a Time.
"We've had a window pop open after take-off," the pilot said.