While some giants involved in the sector are slowly withdrawing, one observation resurfaces: American home loan banks have lent billions of dollars to crypto banks. Indeed, two of the largest banks companies of cryptocurrency, Signature Bank and silver gateare rushing to stem a flood of customer withdrawals by borrowing billions of dollars from Federal Home Loan Banks (FHLB, the system originally designed to support ready mortgages in the 1930s).
Signature Bank and Silvergate received loans to fill gaps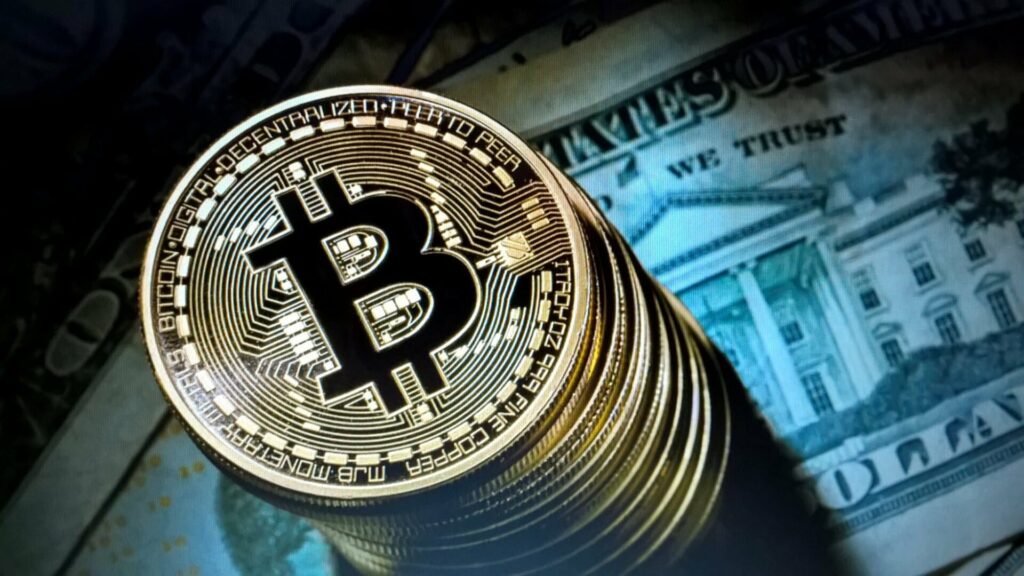 Signature Bank tapped its local mortgage bank for nearly $10 billion in the fourth quarter, among the largest such borrowings by a bank since the start of 2020. Silvergate Capitala lender competitor who has reoriented its activities towardscrypto ecosystem ten years ago, received more than $3.6 billion. Loans from the commercial bank Signatureknown primarily for its ready multi-family real estate before embarking on the craze for crypto currencies, more than doubled from their highest amount in several years. silver gatemeanwhile, had no real estate bank loan one year earlier.
The banking system of home loans of $1.1 trillion provides low-cost financing to its more than 6,500 members, which include commercial lenders, savings banks, credit unions and insurers. Made up of 11 government-chartered cooperatives, the Federal Home loan Banksalso known as FHLB, were founded to help support housing finance during the Great Depression. Now they funnel money to the banking systemusing their implicit government support to borrow cheaply.
Crypto and the banking system: a special relationship
Whilehelp the banks strengthen their liquidity is part of the mission of the FHLBsome observers argue that supporting the spinoffs of the crypto currencies is well below the original intention. That is why I have warned of the dangers of allowing the cryptography to intertwine with the banking system"said the senator Elizabeth Warren. She added that "under no circumstances should taxpayers be left behind by the collapses of the crypto industry, a market brimming with fraud, whitening money and illicit financing."
Deposits decreased to Signature in 2022 for the first time in its two-decade history, dropping below $89 billion from nearly $103 billion at the start of the year. Silvergate ran to cover $8.1 billion in withdrawals, selling assets at a steep discount and resulting in a loss of more than $1 billion in the fourth quarter. Signature actions and of silver gate have fallen by around 60% and 85%, respectively, over the past year. Eric Howell, COO of Signatureyet said the bank's higher borrowings are "historically quite low for bankss", especially as the tightening of the Federal Reserve drained cash.
The article US Banks Provided Huge Loans to Crypto Banks appeared first on Corner Academy