Things are moving at breakneck speed in the market, and unfortunately not in the right direction. After the collapse of Silicon Valley Bank, USDCthe stablecoin issued by the American giant Circle, is in the process of losing parity against the dollar.
The domino effect seems to be confirmed
But why is one of the most reputable stablecoins on the market also starting to depeg ? Simply because Circle has a significant portion of its reserves at the California bank. The issuer of stablecoin came out of the silence by confirming that "Silicon Valley Bank is one of six banking partners that Circle uses to manage the approximately 25% portion of USDC's reserves held in cash. »
Circle later provided more details regarding this situation. Specifically, there are more than $3.3 billion "stuck" at Silicon Valley Bank. This represents approximately 8% of reserves of the issuer and 30% of its cash reserves. In a wind of panic, Coinbasealso a USDC issuer in conjunction with Circle, has suspended exchanges USDC – USD.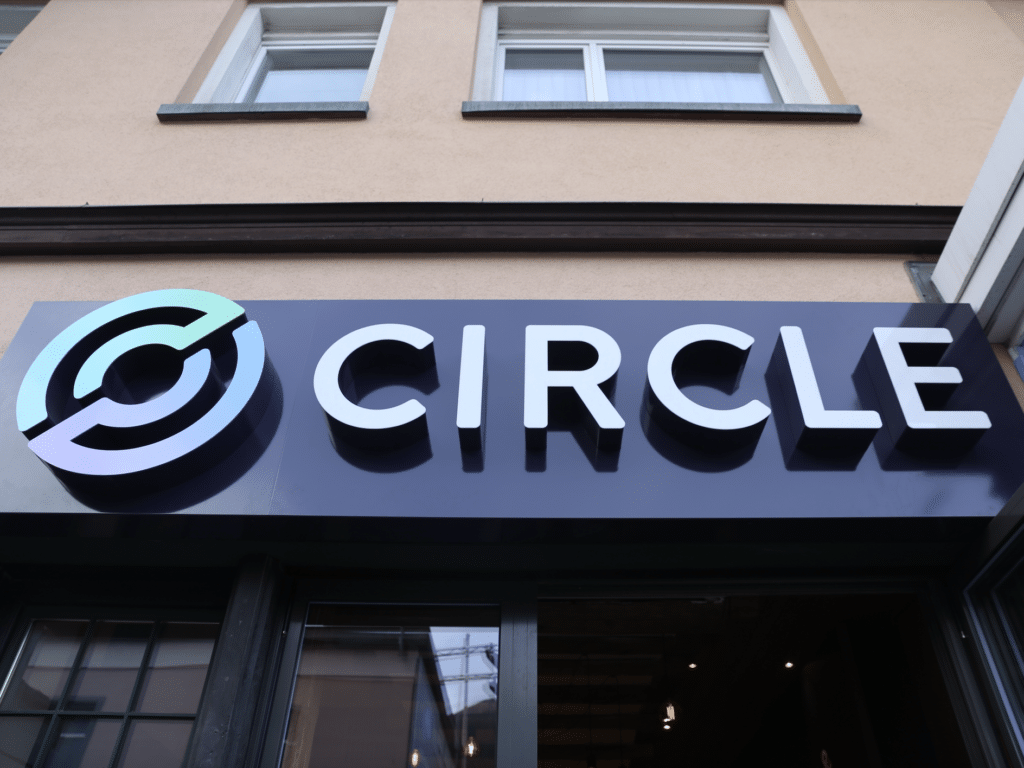 This situation obviously does not only affect Coinbase, but the whole market. It is therefore quite natural that Binance, a direct competitor of the American giant, also reacted to the situation. First, the platform has suspended the automatic conversion of USDC into BUSD on theexchange. Remember, since this November, any USDC deposited on the platform was converted into BUSD.
The company of CZ did not stop there. Indeed, Binance has just recently offered a USDC/USDT trading pair, which previously did not exist. So, altruistic movement for the various market players or an attempt to stifle competition? It's up to everyone to form their own opinion…
The article USDC depeg as part of Circle reserves frozen appeared first on Corner Academy